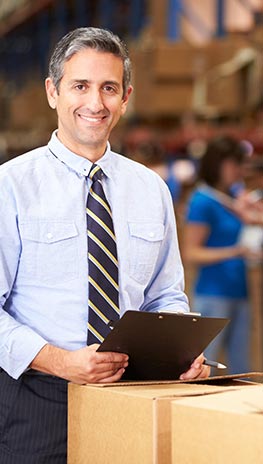 TECMAVEN Group specialises in providing solutions for 3D Design, Product Lifecycle Management (PLM) and Product Data Quality (PDQ) Management. These solutions enable innovation in product creation, design and digital manufacturing while increasing global digital collaboration and life-like consumer experience.
TECMAVEN Group has a diverse customer base consisting of academia, research institution and companies in various sectors such as Aerospace, Automotive, Industrial Equipment and High-Tech Electronics.
TECMAVEN Systems, part of the TECMAVEN Group, uses its 3D Electrical and Electronic CAD expertise enabling companies to create solutions on electrical wiring, wire harness, panel design, hydraulics/pneumatics and PCB design.
To address the ever-changing needs of its clients, TECMAVEN Group strives by investing and expanding its PLM solutions, both regionally and globally.
OUR MISSION
To provide innovative technology solutions and services to enhance the competitiveness and productivity of engineers and companies involved in design and manufacturing.
OUR VISION
Engineers and companies adopting innovative technologies globally to design and promote eco-friendly products to enhance the quality of life.