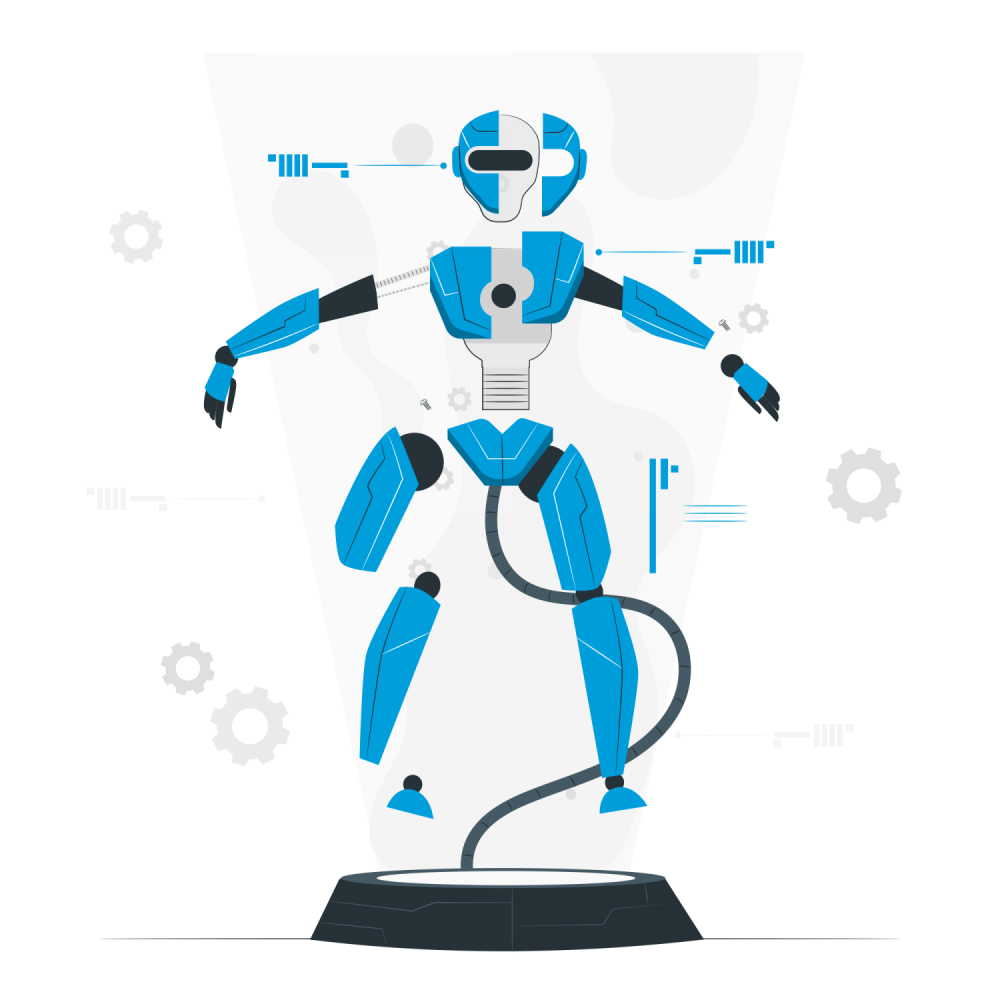 TECMAVEN Group specialises in providing solutions for Design & Engineering, Governance & Lifecycle, Manufacturing & Production and Simulation for Designer. These solutions enable innovation in product creation, design and digital manufacturing while increasing global digital collaboration and life-like consumer experience.
TECMAVEN Group has a diverse customer base consisting of Education & Research institutions and companies in various sectors such as Aerospace, Industrial Equipment, High-Tech, Life Sciences, Transportation and Construction, Cities & Territories.
To address the ever-changing needs of its clients, TECMAVEN Group strives by investing and expanding its product and service portfolios continuously, both regionally and globally.
OUR MISSION
To provide innovative technology solutions and services to enhance the competitiveness and productivity of engineers and companies involved in design and manufacturing.
OUR VISION
Engineers and companies adopting innovative technologies globally to design and promote eco-friendly products to enhance the quality of life.
KNOWLEDGE
Ideas do not come by often enough. Possessing the knowledge to reach and harness every good idea accordingly is the key to success. TecMaven offers a comprehensive array of services specially designed to aid our clients in adapting to any situation and to respond productively with ease.
TECHNOLOGY
Technological advancement is inevitable. Every day, improvements to products are being made to enhance our quality of life. We believe that our clients should always be steps ahead of the competition in technology, which is the principle behind our software solutions. By empowering our clients with the relevant knowledge and technology, innovation will naturally follow.
INNOVATION
Innovation is what sets any organisation apart from its competitors and thus it must constantly enhance this competitive advantage to continually stay ahead. TecMaven's solutions not only help keep competitors on the edge of their seats, they also protect and preserve our clients' intellectual property rights.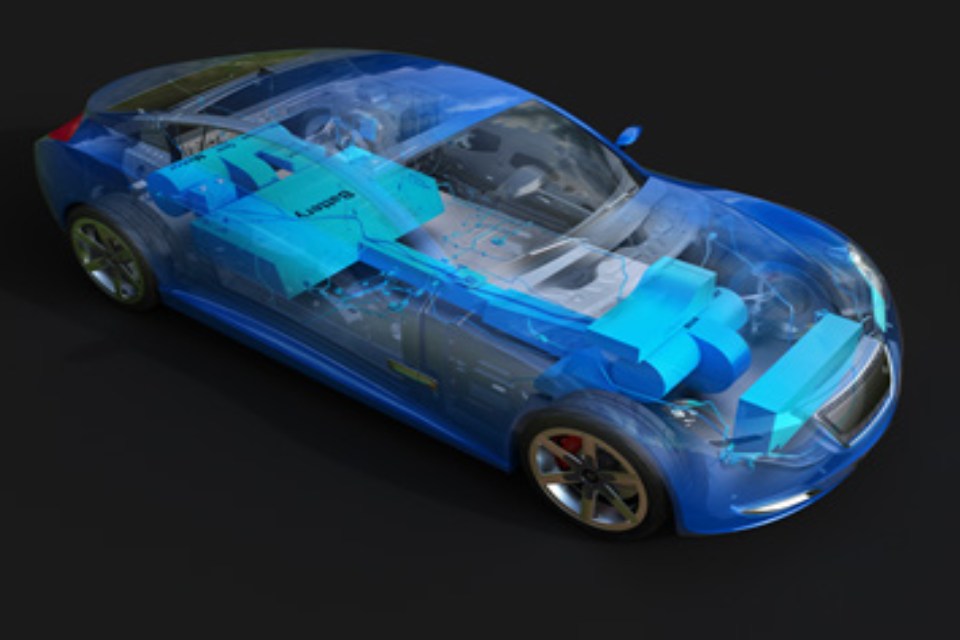 CATIA V5
---
CATIA® V5 is the leading product development solution for all manufacturing organisations, from OEMs, through their supply chains, to small independent producers. The range of its capabilities allows CATIA V5 to be applied in a wide variety of industries, such as aerospace, automotive, industrial machinery, electrical, electronics, shipbuilding, plant design, and consumer goods, including design for such diverse products such as jewellery and clothing.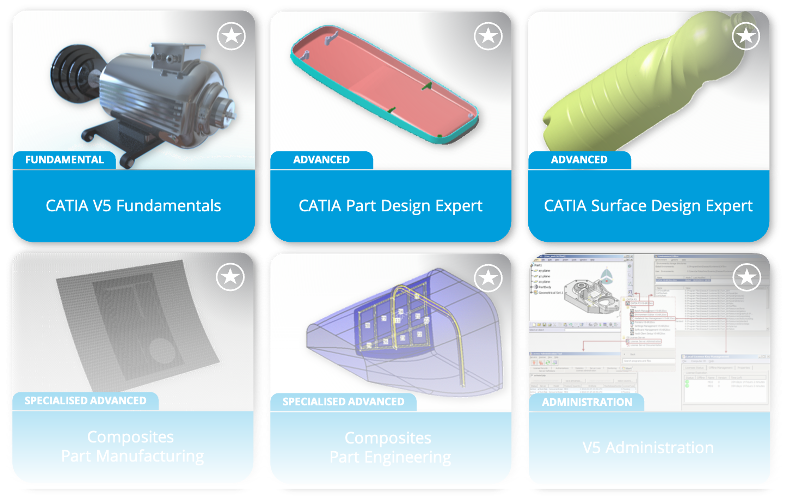 CATIA V5 TRAINING
---
Technical training helps you gain greater return on investment from your PLM deployment. Our courses include fundamental, advanced, and specialised advanced. Popular courses that we have successfully conducted include Composer Essentials, Surface Design, Part Design, Generative Sheetmetal Design, Composites Part Engineering and much more. Come join our classes!