BRIDGE THE GAP BETWEEN THE VIRTUAL AND REAL WORLD TO ACCELERATE FROM CONCEPT TO OPERATIONS
Across the Aerospace & Defense industry, rising customer expectations (lower costs, higher standards and increase capabilities) along with growing program complexity make it more challenging to compete.
As systems become more complex to design, build and deliver, OEMs and suppliers need to accelerate innovation, drive efficiencies and move to the factory of the future to allow for greater agility on production rate. This requires a new way to conceptualize, design, manufacture, test, certify and sustain new air and space vehicles.
At TecMaven, we help our Aerospace & Defense clients to:
Address business challenges
Rebuild passenger confidence
Grow aftermarket revenues
Deliver on sustainability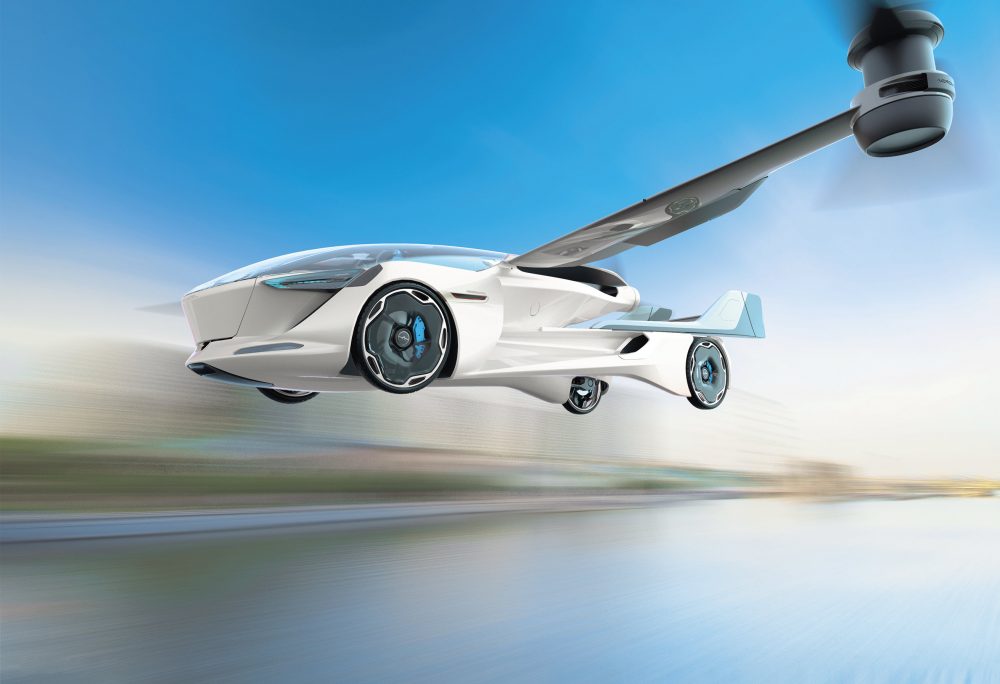 Deliver on time, on target and on cost to meet growing aircraft demand
---
The Airframe OEMs industry segment encompasses Planes OEMs, Helicopters OEMs and "Flying Cars".
Challenges include managing increased demand and significant production backlog, driving innovation in product development & manufacturing, improving manufacturing ability with digital continuity, and disruption from regional players and new aircraft startups.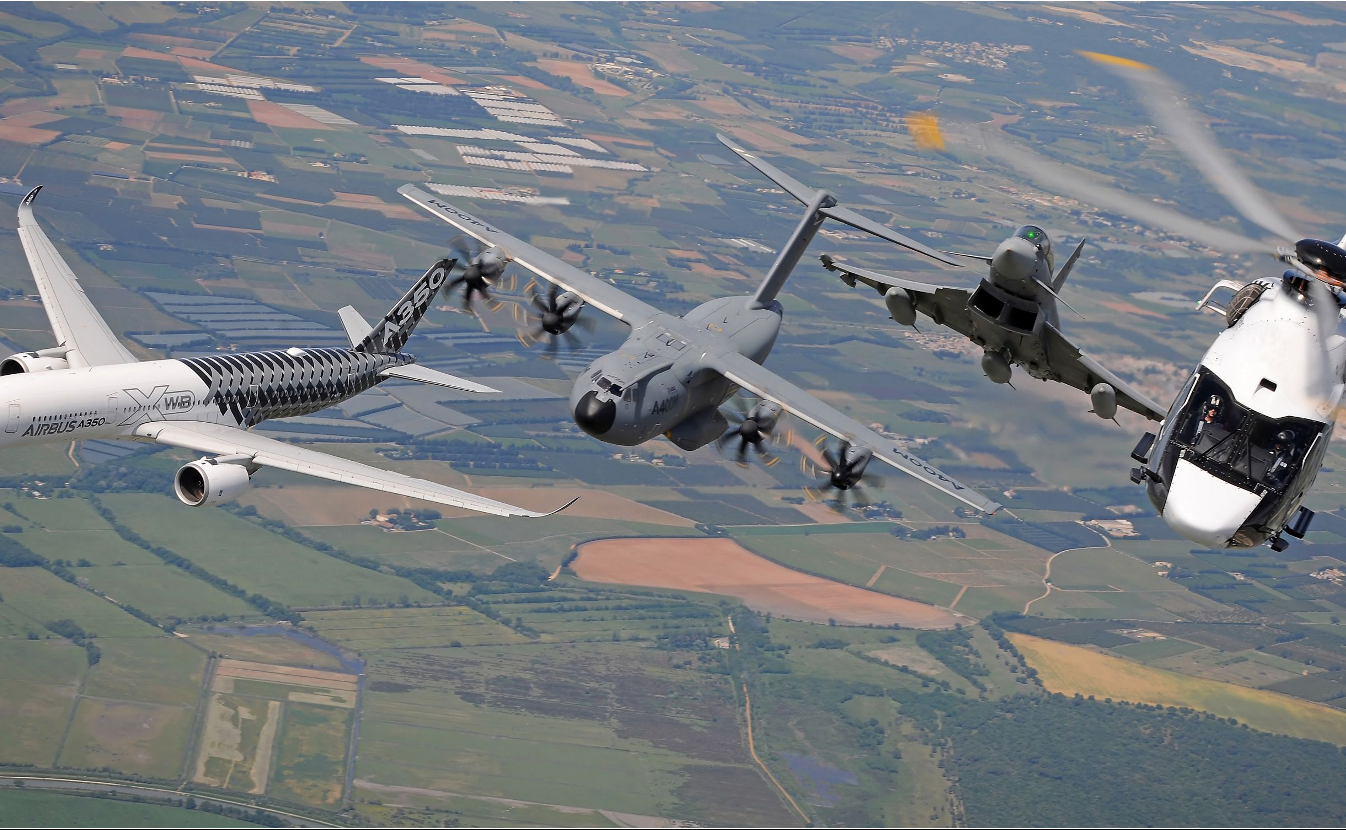 Shifting demands requires new supplier strategies to deliver on time, on target and on cost
---
The Aerospace Industry Suppliers industry segment encompasses Tier 1 suppliers (for structure) & Tier 2 suppliers, systems provider to planes OEMs, services/MRO.
Challenges include shifting risk and accountability to supply chain, designing and delivering more complex parts at lower costs, increased aerospace & defense demand and agility in rate, and greater air travel demand with globalization and new markets.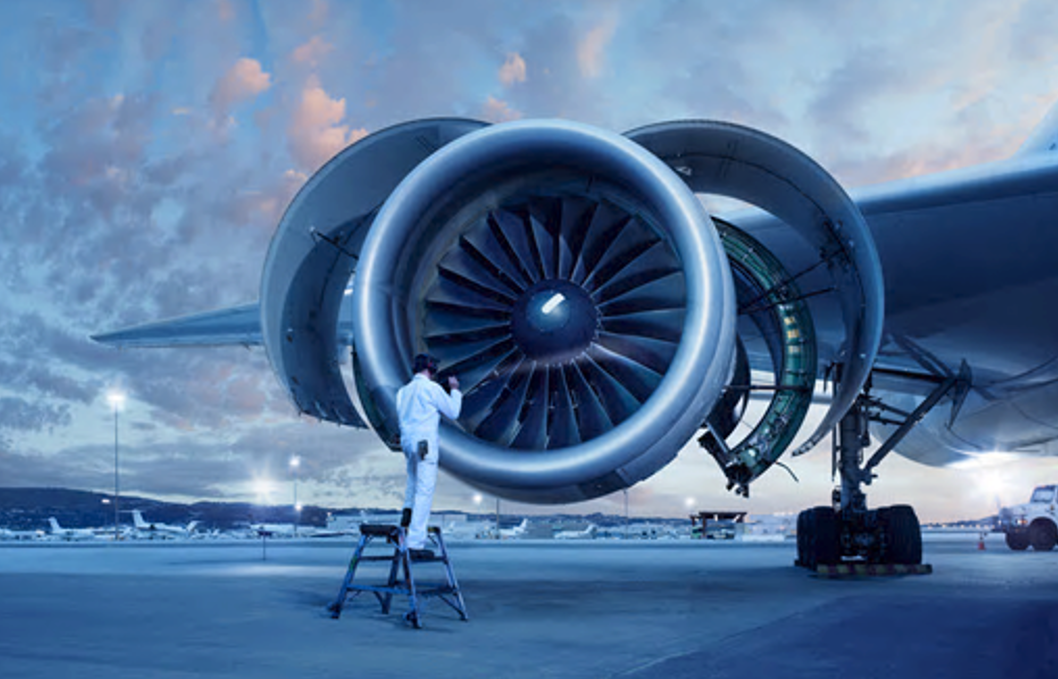 Accelerate engine programs to meet record demand while cutting costs
---
The Propulsion industry segment encompasses engine manufacturers.
Challenges include power by the hour for propulsion, cleaner skies with advanced propulsion, and ramping up engine production rates.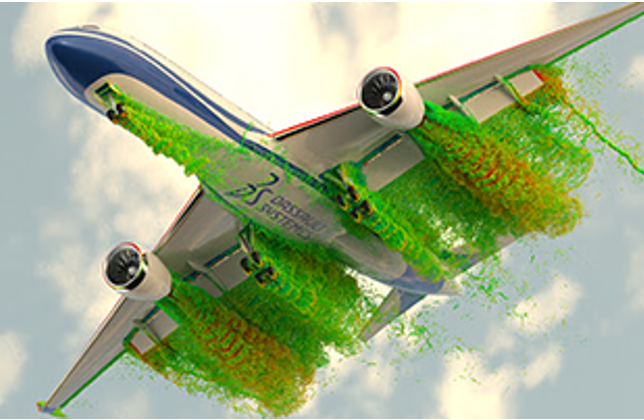 Accelerate innovation while delivering on time and cost
---
The Defense industry segment encompasses suppliers of defense equipment, suppliers of defense systems Defense Administration (Ministry of Defense, Army departments & labs).
Challenges include growing global defense investment, integrating cutting-edge technologies, driving down costs and ensuring greater accountability.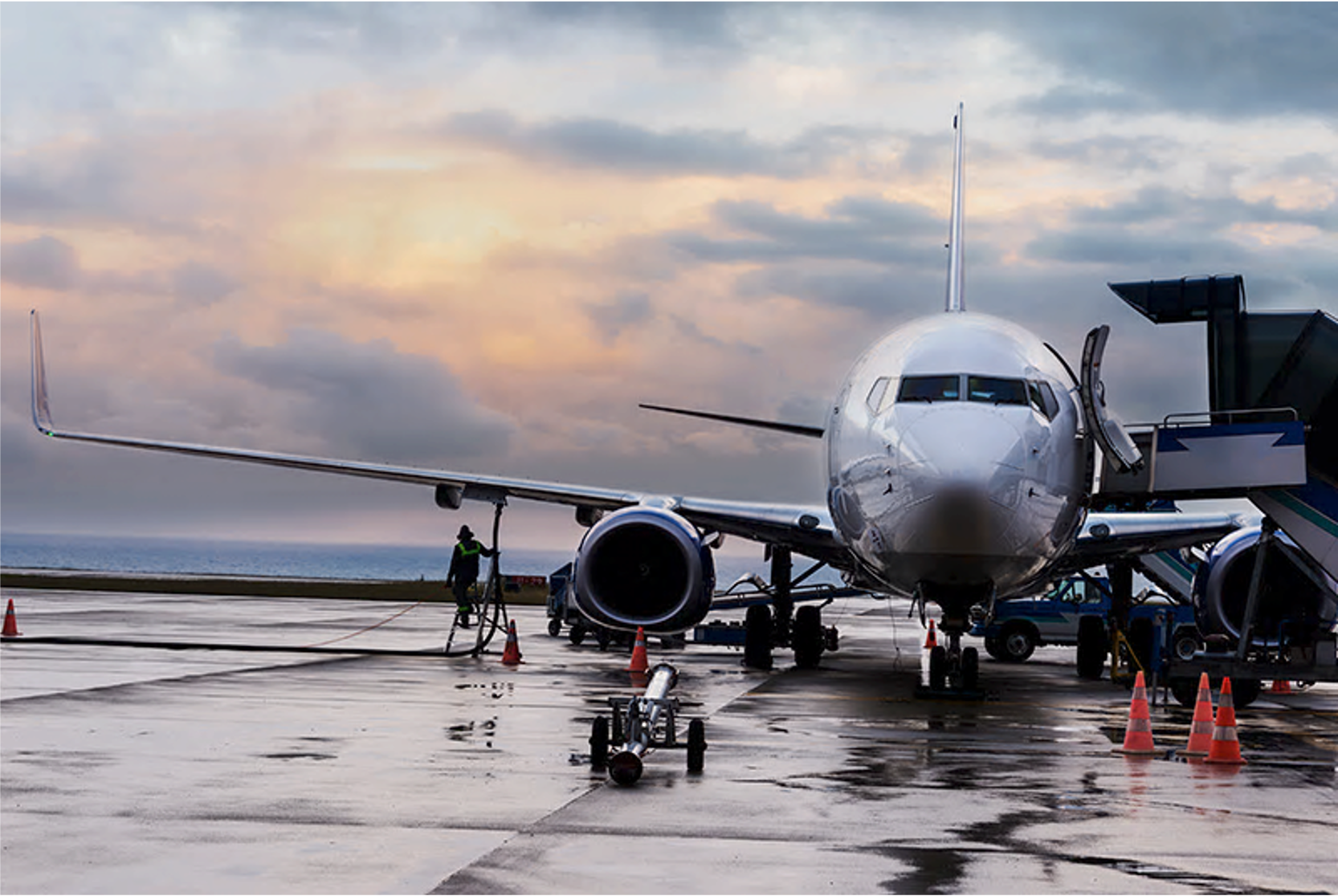 Meet infrastructure requirements and delight air travellers
---
The Airlines industry segment encompasses airlines, airports, MROs (Management Repair Overhaul), cargo, ground operations, ATM (Air Traffic Management).
Challenges include managing growing traffic, optimizing infrastructure and maintenance, improving airport shopping experience and maximizing revenue.
Accelerate space companies' ability to design a system right the first time with the required quality, reliability and safety
---
The Space industry segment encompasses OEMS (satellites, launchers, vehicles), regulators, research labs and operators.
Challenges include growing commercial interest & investment in space, growing public interest in space travel, and new innovations that drop entry barriers.
Industry Solution Experiences