CADSTAR: Price/performance single-board PCB design
CADSTAR PCB design software is a complete design environment for the designing of PCBs – from initial concept through to product realization.
With a unified suite of applications, engineers can seamlessly define, visualize, implement and verify their designs. Optimized for the typical small and mid-sized design team, it also appeals to individual all-rounders and corporations operating across multiple sites.
Features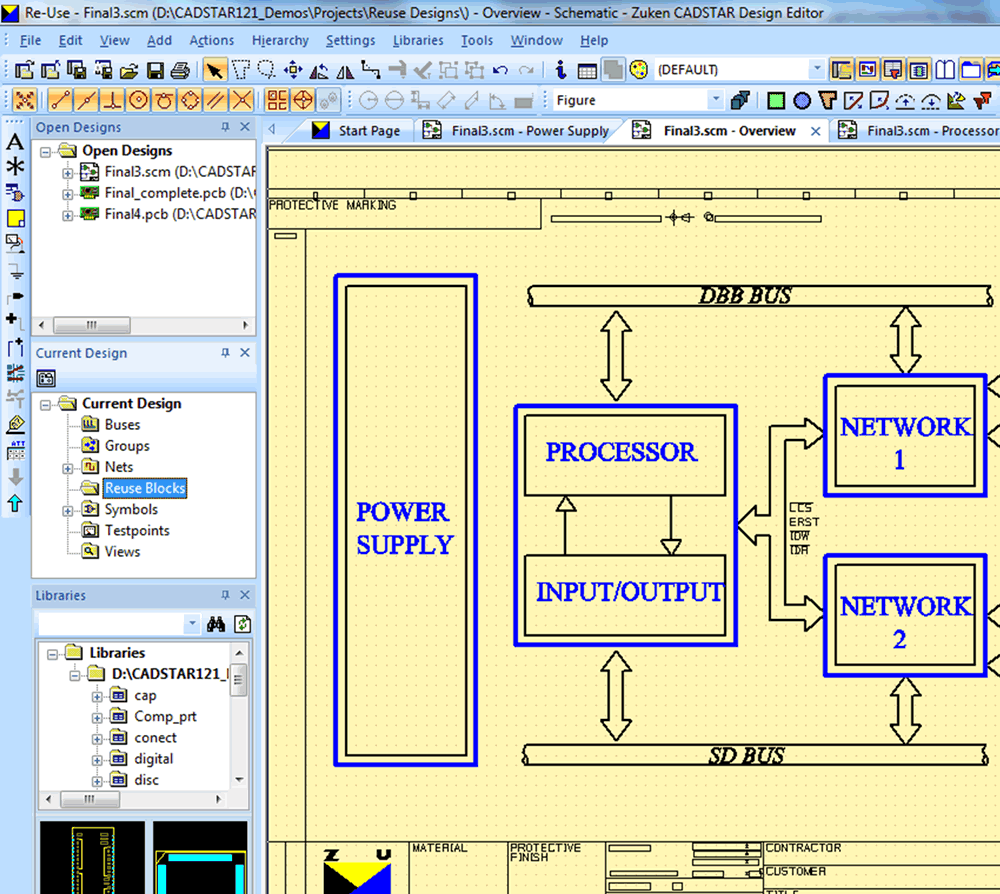 PCB Layout and Routing
---
Easy to learn and fast to use, CADSTAR brings high-performance PCB layout to your desktop.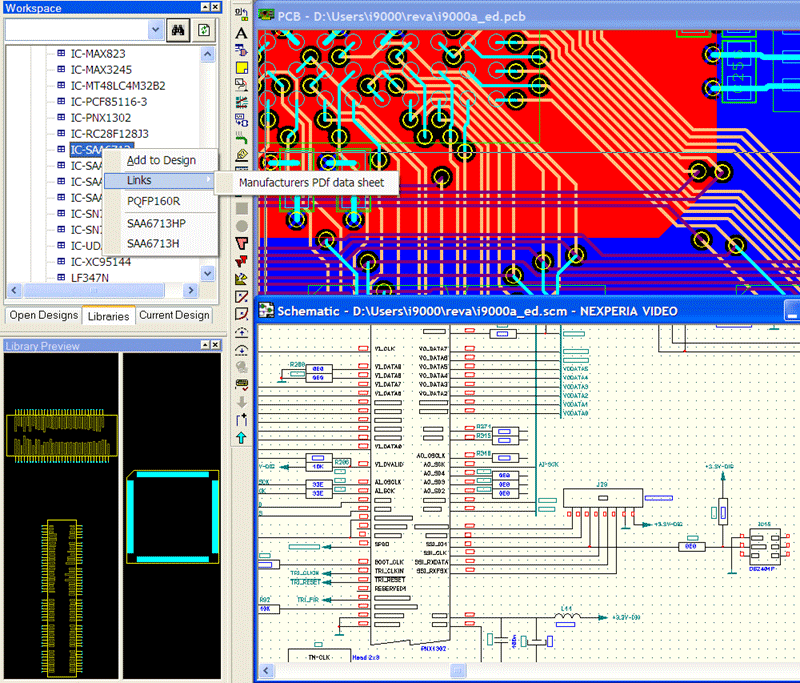 Schematic Capture
---
CADSTAR provides a fast and efficient way of capturing electronic design intent, rules and constraints for smooth and error-free transition to PCB layout.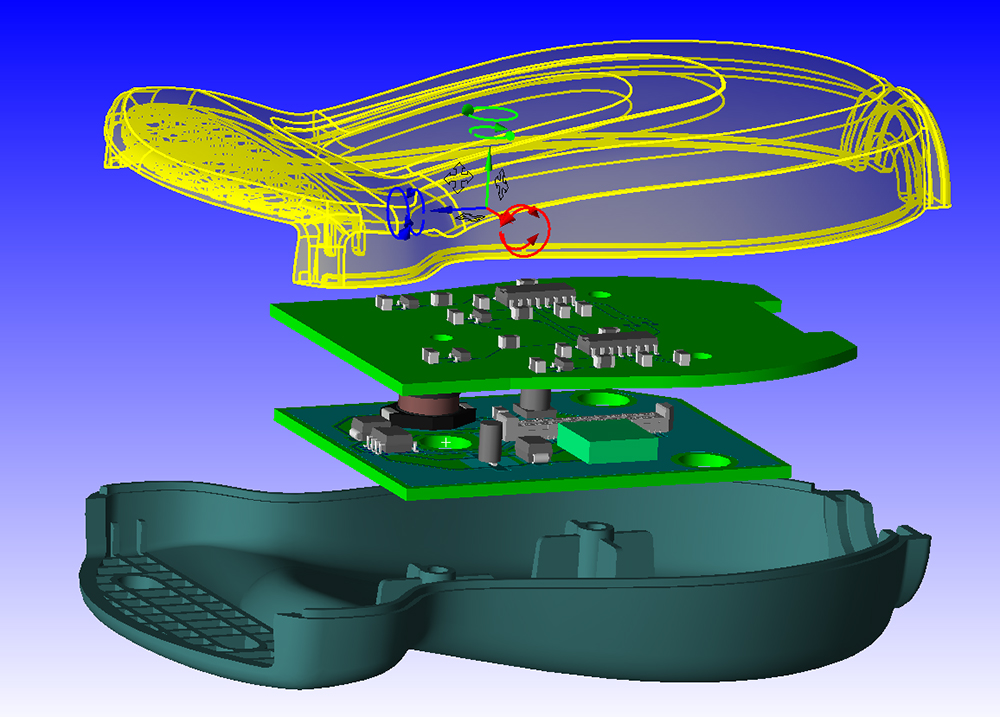 Mechanical Integration
---
CADSTAR Board Modeler Lite enables bi-directional data translation between CADSTAR and any 3D mechanical design system via the generic STEP or ACIS data format.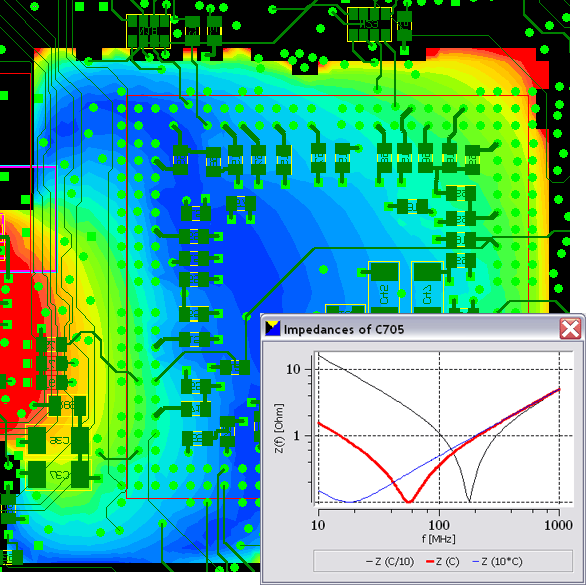 PCB Analysis and Verification
---
Many of today's digital designs incorporate devices and technologies that require complex strategies to maintain signal integrity and reliability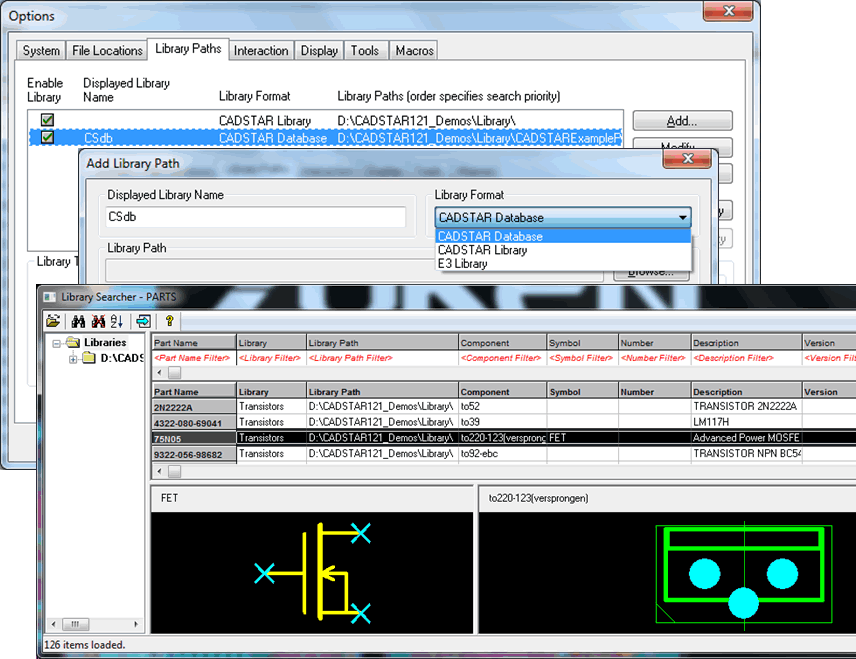 Library Management
---
Efficient library management is one of the best ways of driving your design productivity. CADSTAR offers a range of options for quickly accessing the parts and footprints you need for your designs, from multiple manufacturers and vendors.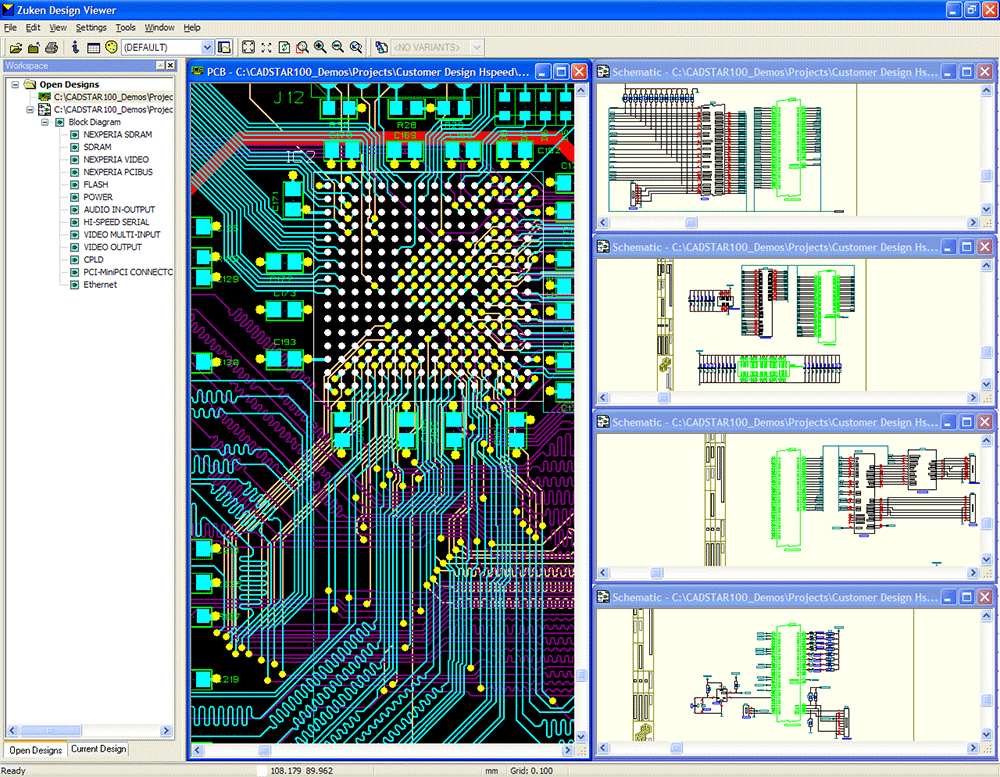 Design Review
---
Improving communication between multidisciplinary teams is a key way companies can maintain a competitive edge and promote design quality. Where PCB designs are outsourced, this becomes even more important.