GET CONNECTED
Your 3DEXPERIENCE® journey starts with collaboration and innovation
Collaborative Business Innovator (IFW)
GET READY
CATIA Engineering Excellence + 3DEXPERIENCE on the cloud
CATIA Engineer Excellence (CATEE) / Mechanical Engineer Excellence (CATMEE) / Mechanical & Shape Engineer Excellence (CATMSE)
Collaborative Industry Innovator – On Cloud (PCS-OC) & Collaborative Designer for CATIA® V5 – On Cloud (UE5-OC)
CATIA ENGINEERING EXCELLENCE
The CATIA Engineering Excellence offer brings together a large set of CATIA® V5 applications, powered by the 3DEXPERIENCE® platform, allowing improved collaboration alongside strong CAD management capabilities. CATIA Engineering Excellence contains three packages to get you ready for CATIA 3DEXPERIENCE®.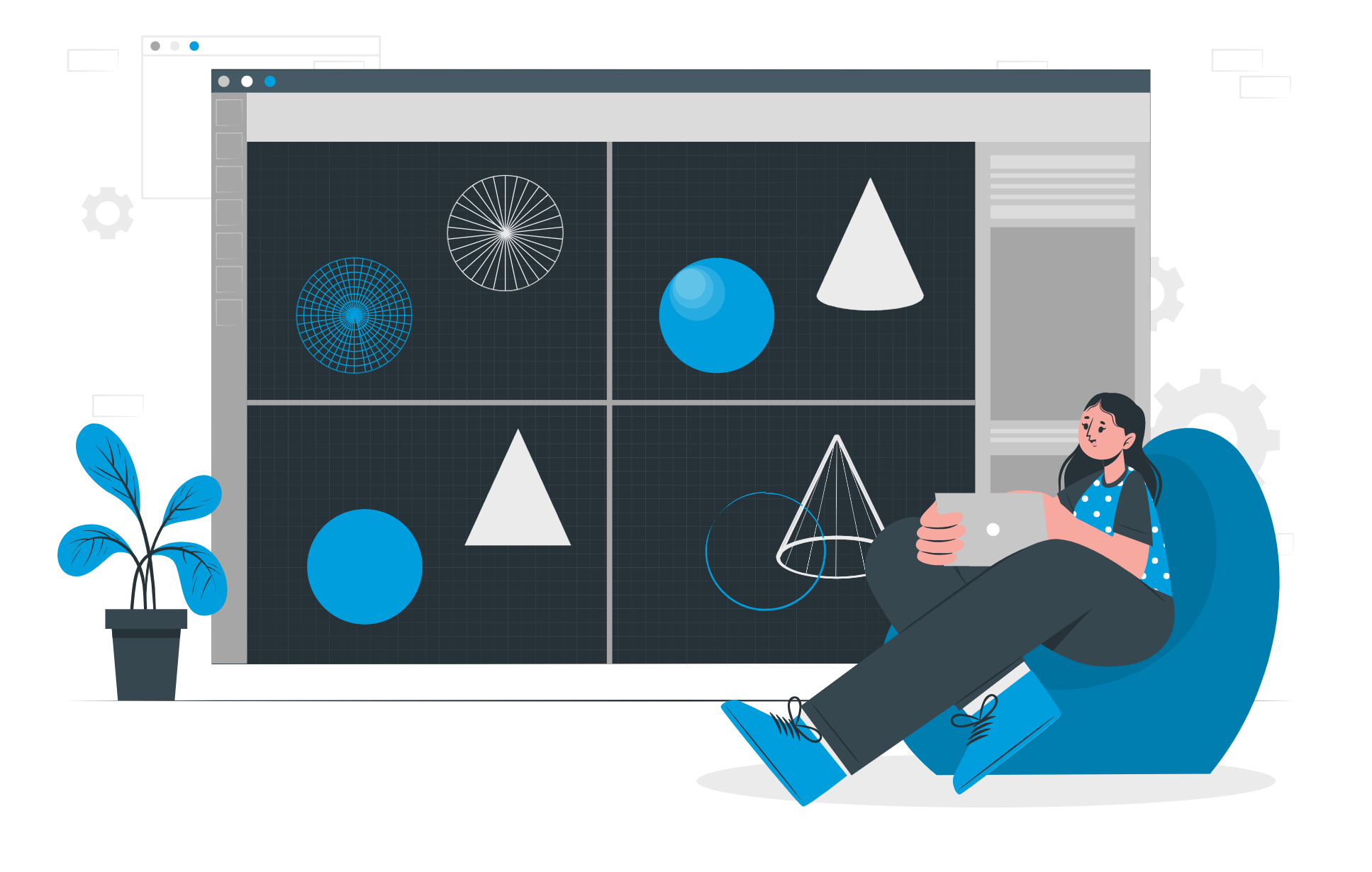 Up-to-date and complete information, directly in 3D
---
Take the manufacturing process and associated constraints into account in all phases of design with process-oriented features such as sheet metal and functional molded parts.
Drastically reduce lead-time
---
Reduce design time with true concurrent engineering on complex parts and assemblies. Check the validity and improve the geometry of your objects thanks to "Healing Assistant".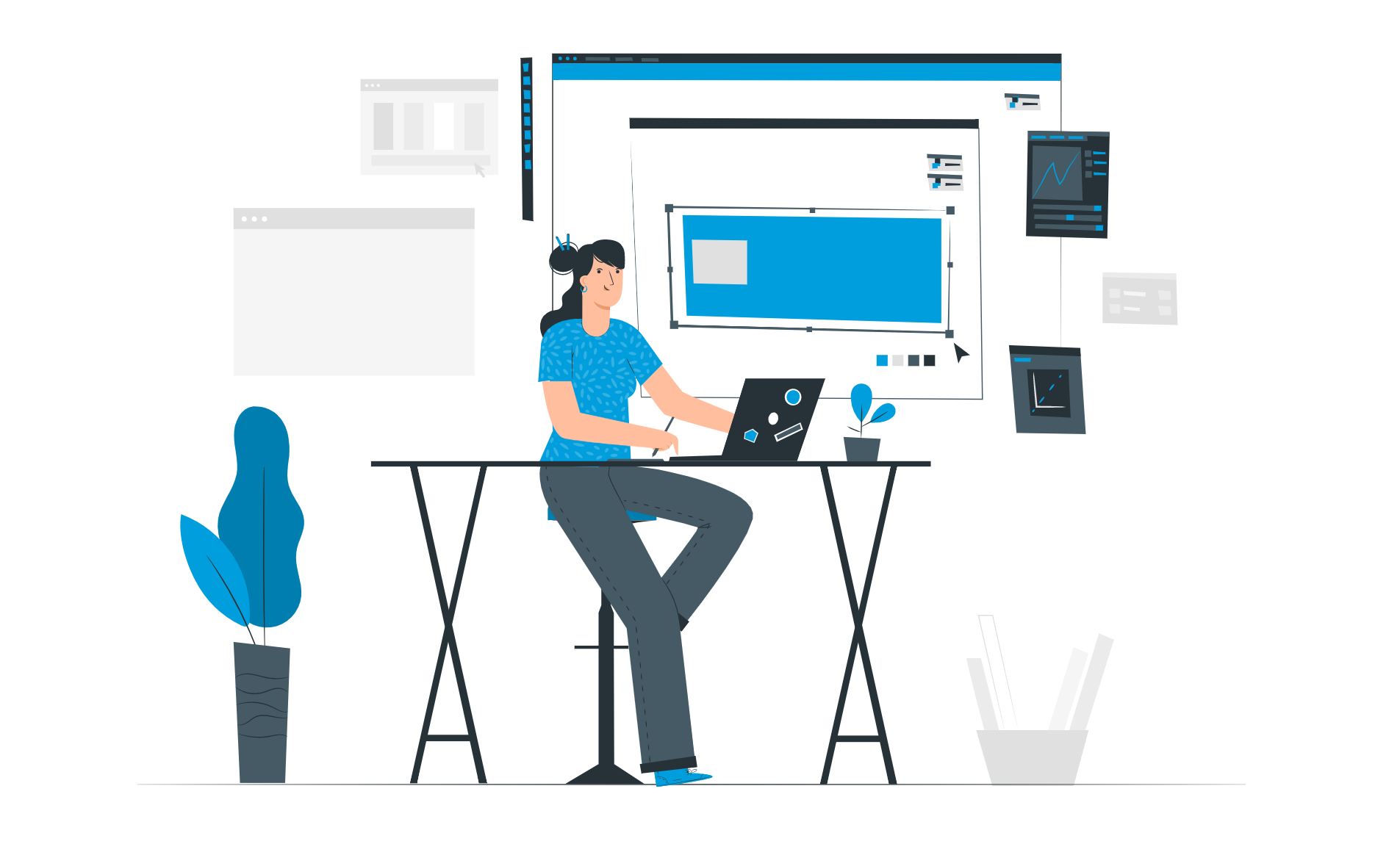 Reuse and improve existing components from previous projects
---
With a rich variety of standard and user-defined templates and components, including embedded drilling and manufacturing information, the engineer is able to design faster than ever and to focus on added-value tasks.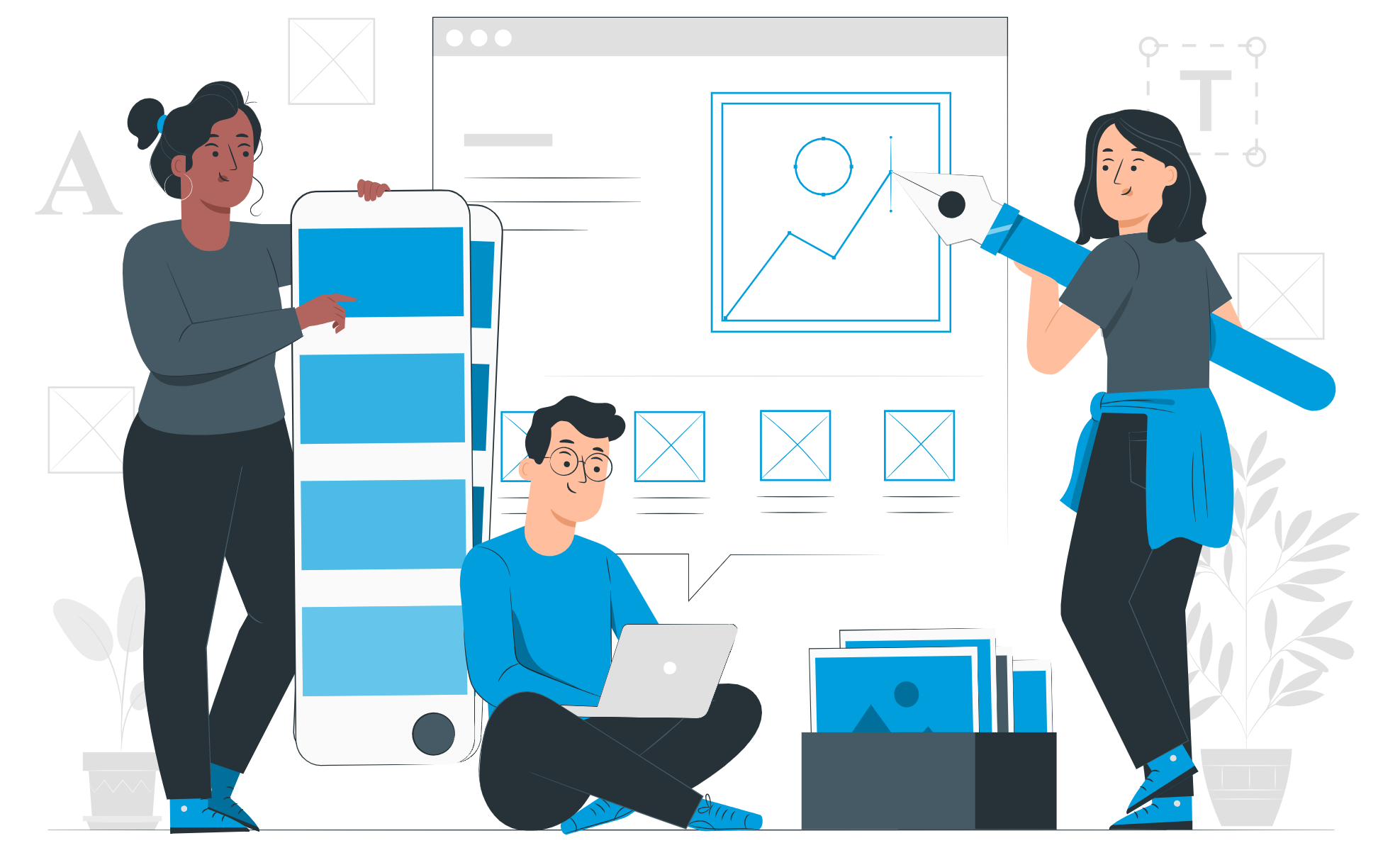 Improve the design quality of your product
---
Create high-quality & complex mechanical shapes with a robust feature-based approach. Simplify, accelerate and check surface designs, increasing efficiency on tedious or repetitive manual tasks.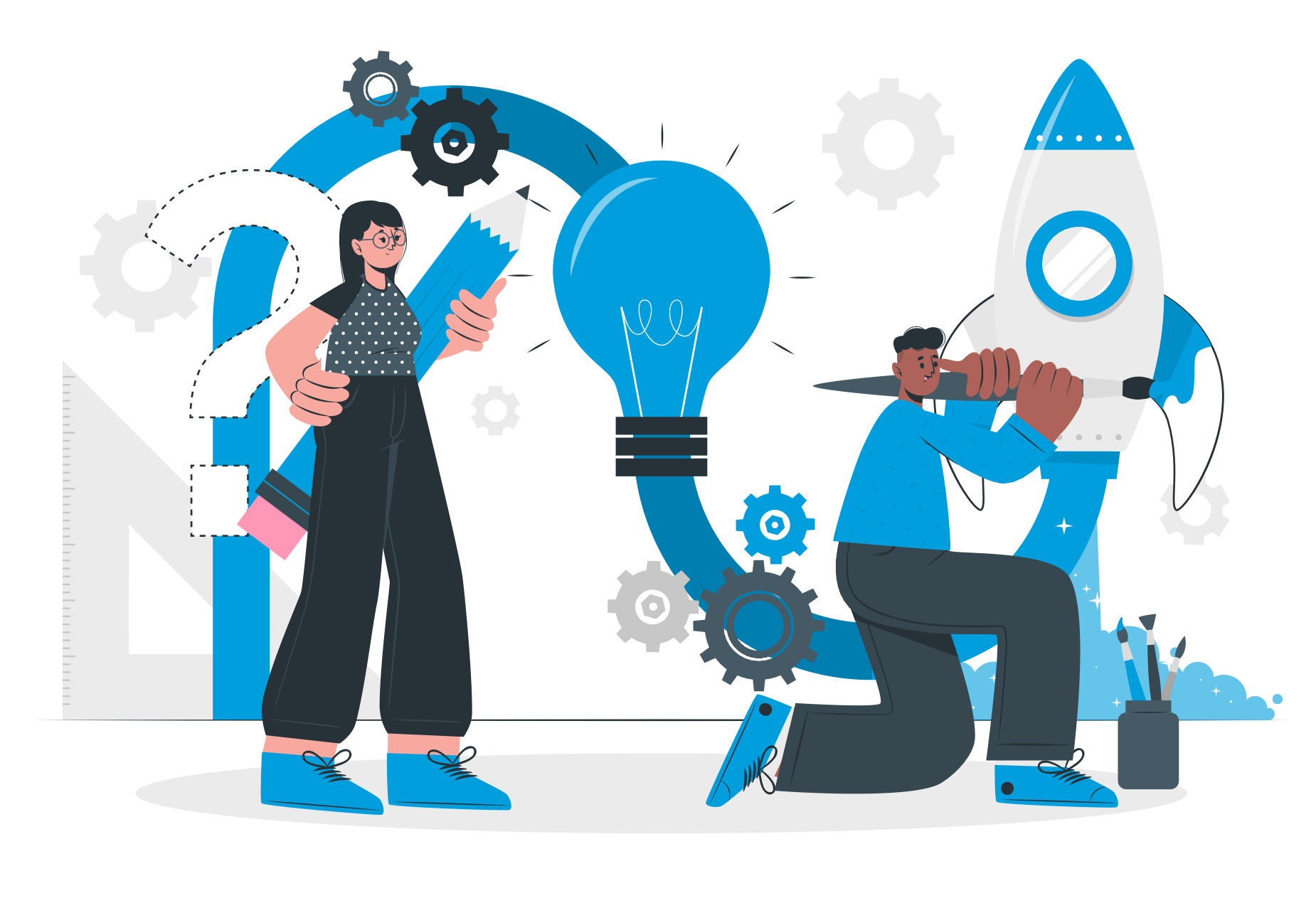 Validate your design to reduce the need of physical prototypes
---
Digital prototyping, combined with Digital Mock up verification, allows product development teams to virtually create and analyze a mechanical product in its operating environment.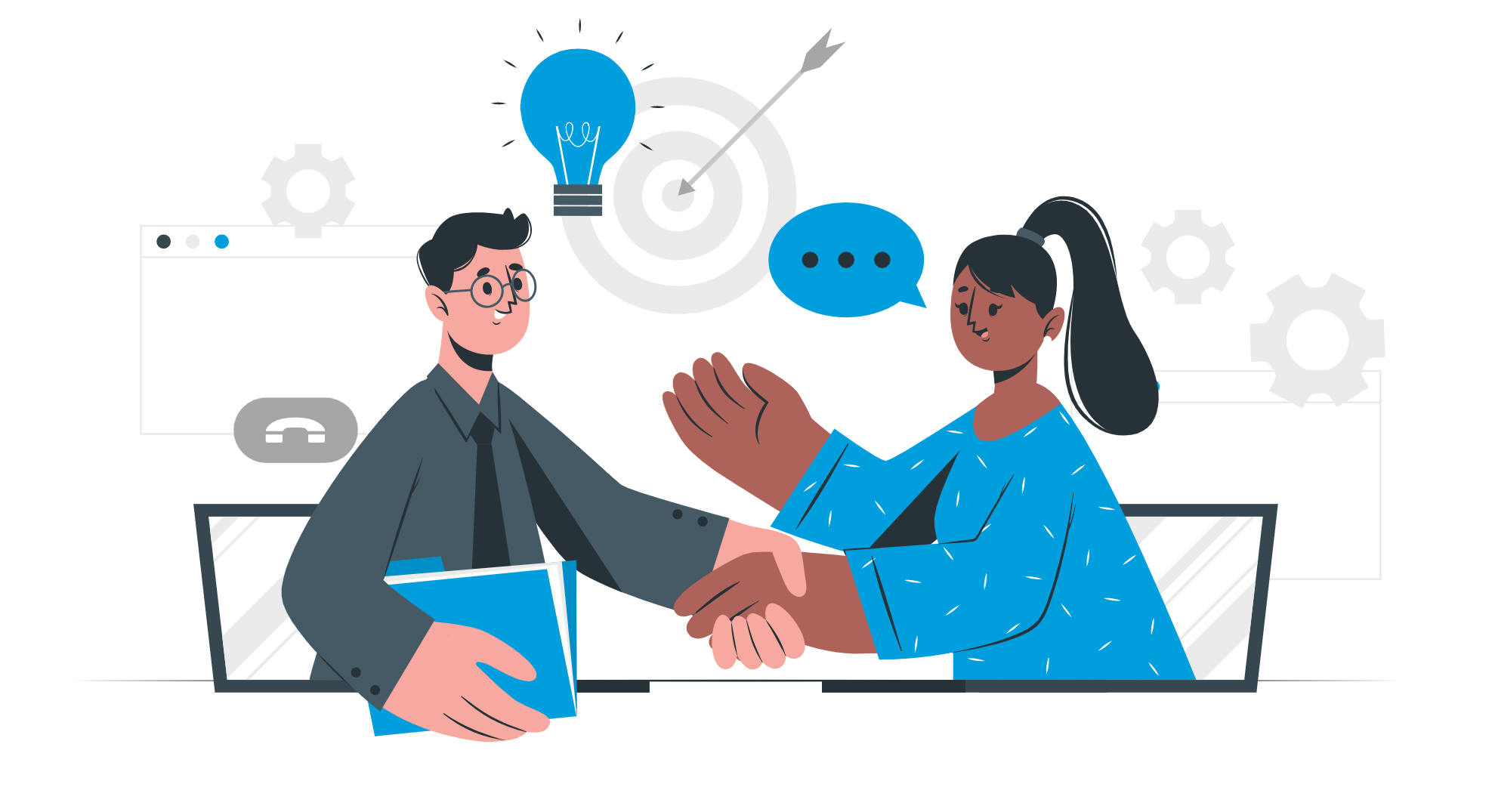 Collaborate and manage your data with your team and others
---
Collaborate with all the stakeholders of your project on the 3DEXPERIENCE® platform. Manage your native CATIA® V5 data on the 3DEXPERIENCE® platform without migrating data.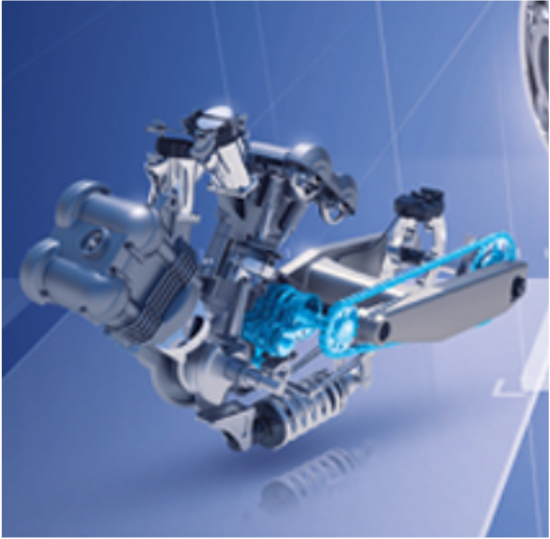 This entry-level bundle enables you to perform basic 3D modelling and assemblies with unique 2D/3D approach for conceptual designs. The CATEE bundle includes the following:
CAT3DX – CATIA V5 PLM Express on 3DEXPERIENCE
FPE – Fabricated Product Creation
JTE – Jigs & Tooling Creation
TRE – Technological Specifications Review
LOE – 3D Layout & Annotations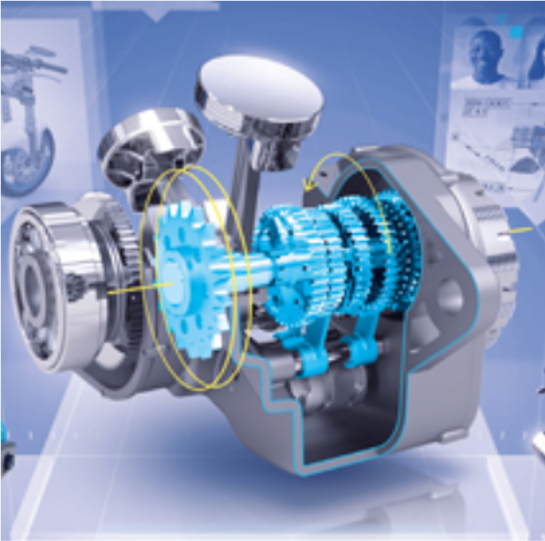 This bundle contains a set of applications that will allow the creation and management of projects and parts, with one single 3D product definition. The CATMEE bundle includes the following:
CAT3DX – CATIA V5 PLM Express on 3DEXPERIENCE
MCE – Mechnical Product Creation
FPE – Fabricated Product Creation
JTE – Jigs & Tooling Creation
TRE – Technological Specifications Review
FTX – 3D Master
PRX – Animated Product Review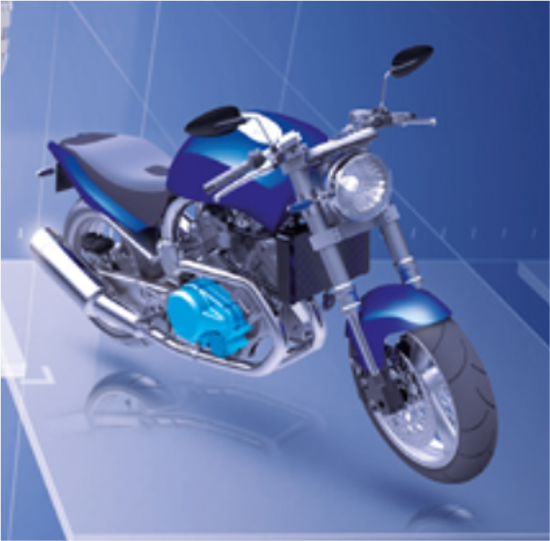 The last bundle is a sophisticated and advanced mechanical & shape design package. These complement the product definition and the high quality surface operation process. The CATMSE bundle includes the following:
CAT3DX – CATIA V5 PLM Express on 3DEXPERIENCE
MPE – Molded Product Creation
FPE – Fabricated Product Creation
JTE – Jigs & Tooling Creation
FTX – 3D Master
TRE – Technological Specifications Review
PRX – Animated Product Review
HCX – Mechanical Shape Optimization
FSX – Freestyle Shape Design
ACCELERATE
3DEXPERIENCE® Supplemental Roles
TRANSFORM
Full 3DEXPERIENCE® Platform Adoption