CATIA is the World's Leading Solution for Product Design and Experience. It is used by leading organizations in multiple industries to develop the products we see and use in our everyday lives.
CATIA delivers the unique ability not only to model any product, but to do so in the context of its real-life behavior: design in the age of experience. Systems architects, engineers, designers and all contributors can define, imagine and shape the connected world.
CATIA, powered by Dassault Systèmes' 3DEXPERIENCE® platform, delivers:
A Social design environment built on a single source of truth and accessed through powerful 3D dashboards that drive business intelligence, real-time concurrent design and collaboration across all stakeholders including mobile workers.
An Instinctive 3DEXPERIENCE®, for both experienced and occasional users with world-class 3D modeling and simulation capabilities that optimize the effectiveness of every user.
An Inclusive product development platform that is easily integrated with existing processes & tools. This enables multiple disciplines to leverage powerful and integrated specialist applications across all phases of the product development process.
CATIA's Design, Engineering and Systems Engineering applications are the heart of Industry Solution Experiences from Dassault Systèmes to address specific industry needs. This revolutionizes the way organizations conceive, develop and realize new products, delivering competitive edge through innovative customer experiences.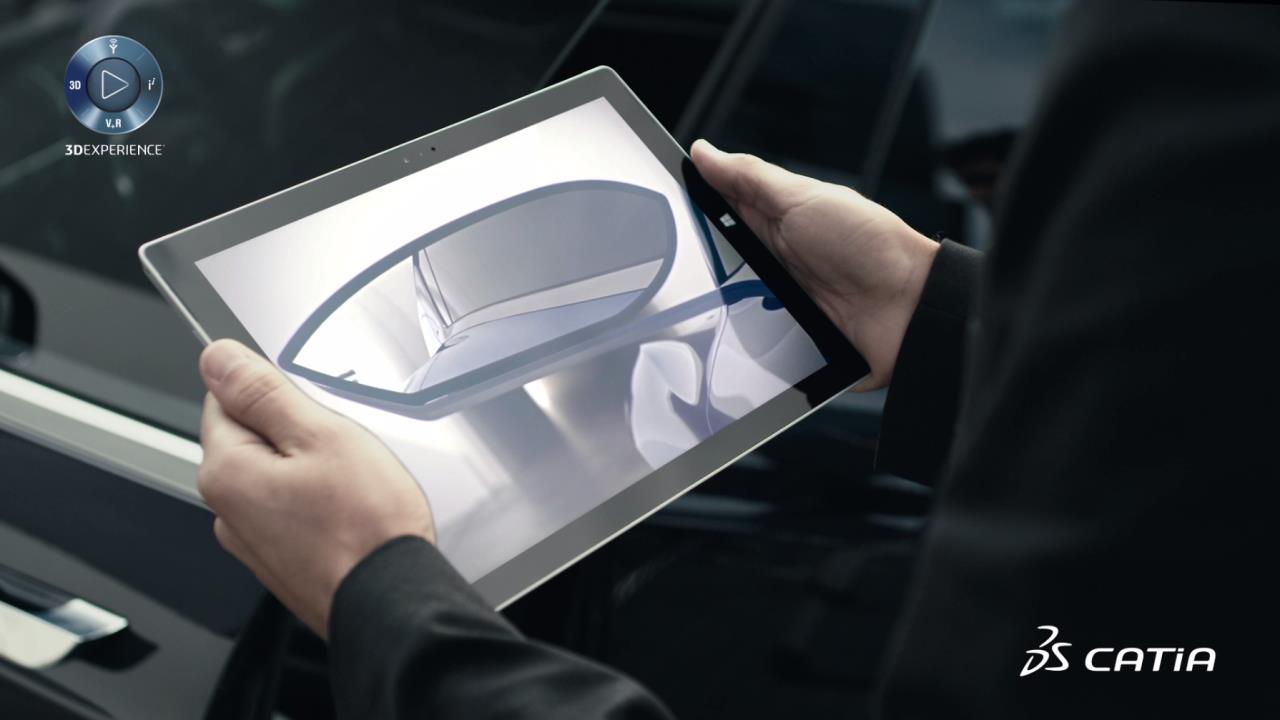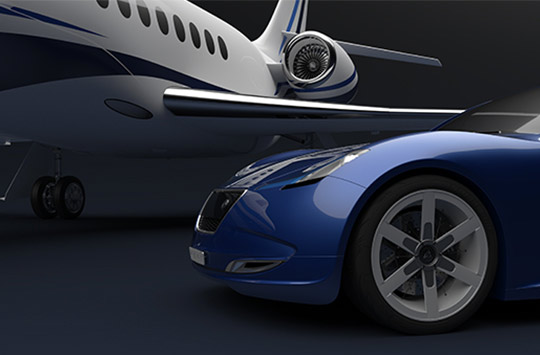 CATIA DESIGN/STYLING FOR PRODUCT EXCELLENCE
---
From product to transportation industries, the style & design of the product plays a major role in its success on the market. Develop shape & material creativity, reach a high level of surface sophistication & quality, and get the right decision tools with physical & virtual prototypes. These are the key elements of CATIA Design/Styling to boost design innovation.
From 3D sketching, subdivision surface, Class-A modeling to 3D printing, reverse engineering, visualization and experience, CATIA Design/Styling provides all the solutions for design creativity, surface excellence and product.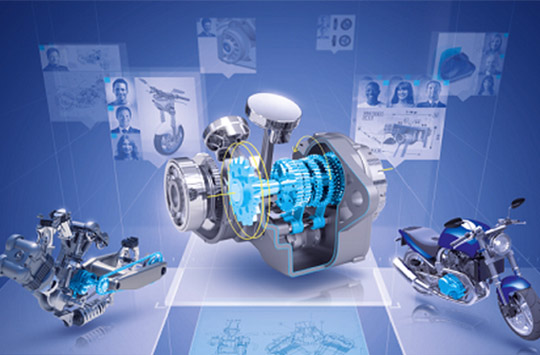 CATIA ENGINEERING EXCELLENCE
---
As products and experiences continue to increase in complexity, performance and quality targets are becoming more demanding. CATIA answers that challenge, enabling the rapid development of high-quality mechanical products.
Mechanical engineers equipped with CATIA 3D Modeling tools can gain insight into key factors of quality and performance early in the product development phase. Digital prototyping, combined with digital analysis and simulation, allows product development teams to virtually create and analyze a mechanical product in its operating environment.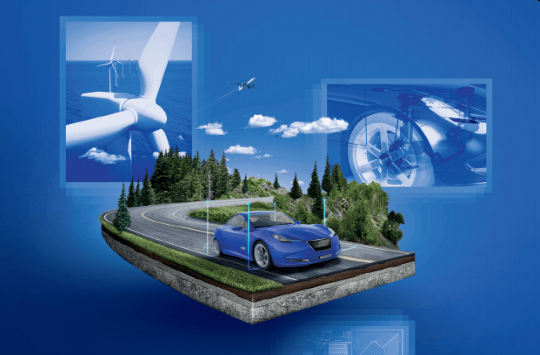 MASTERING THE CROSS-DISCIPLINE SYSTEMS DEVELOPMENT PROCESS
---
Developers need an integrated systems engineering approach that enables them to manage the complete development process. Requirements engineering, systems architecture definition, detailed modeling and simulation of complex systems and the development of embedded software all need to be mastered in the context of the complete product.
The Systems Engineering solution from Dassault Systèmes delivers a unique, open and extensible development platform.
Customer Stories
Solar Impulse
---
The company used Dassault Systèmes' 3DEXPERIENCE® platform for design and assembly simulation.
To design, build and fly around the world in a solar-powered plane and demonstrate what is possible using alternative energy sources.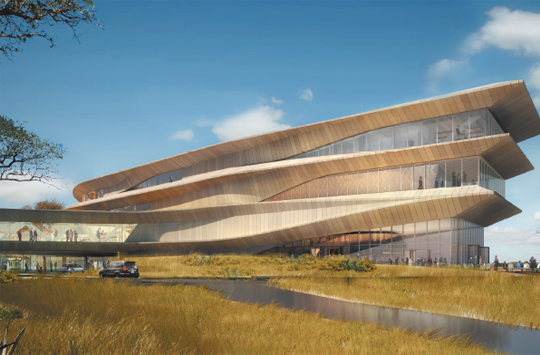 SHoP Architects
---
SHoP Architects - Architecture, Engineering & Construction Case Study
SHoP Architects, a New York-based architectural firm, needed to manage the various disciplines participating in a project and the vast amount of information generated throughout the process.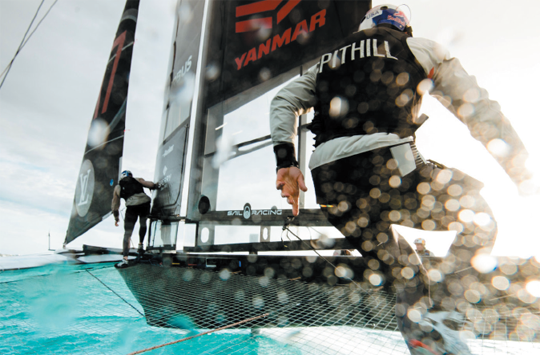 Oracle Team USA
---
Oracle Team USA Case Study
Oracle Team USA needed to design, test and build a foiling catamaran based on entirely new, design specifications in less than three years to defend its title in the 35th America's Cup.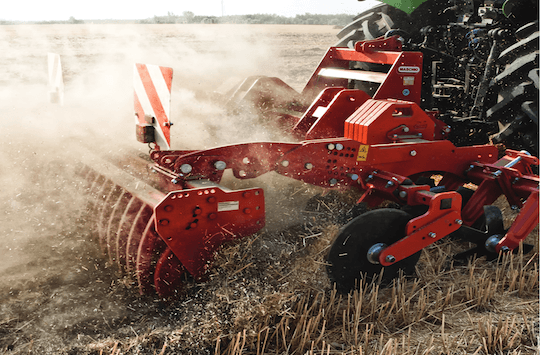 Maschio Gaspardo
---
Founded in 1964, Maschio Gaspardo specializes in the production of agricultural machinery.
Employees at Maschio Gaspardo's globally distributed subsidiaries needed access to centralized product data and intellectual property to speed development and manufacturing of its agricultural equipment.
The Italian manufacturer uses the 3D EXPERIENCE Platform from Dassault Systèmes and its Single Source for Speed industry solution experience.