Powered by the 3DEXPERIENCE® Platform, DELMIA helps global businesses re-imagine their engineering, operations, and planning for manufacturing excellence.
An integral part of the Dassault Systèmes 3DEXPERIENCE® platform is the connection between the virtual and real worlds.
DELMIA, powered by the 3DEXPERIENCE® platform, helps global businesses reimagine their engineering, operations, and planning for manufacturing excellence
Operational excellence requires harmony across design, production, distribution, people and processes. DELMIA's portfolio enables you to transform operations. With DELMIA you can design and test in a simulated production environment. Once complete, you can efficiently plan, produce, and manage all resources from staff, to production, to customer delivery.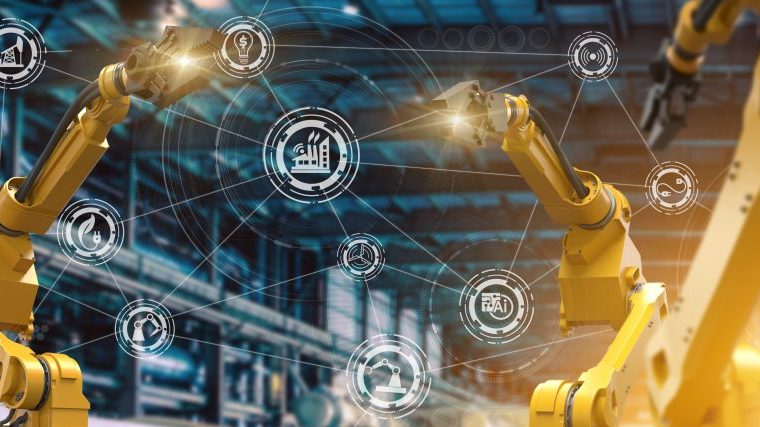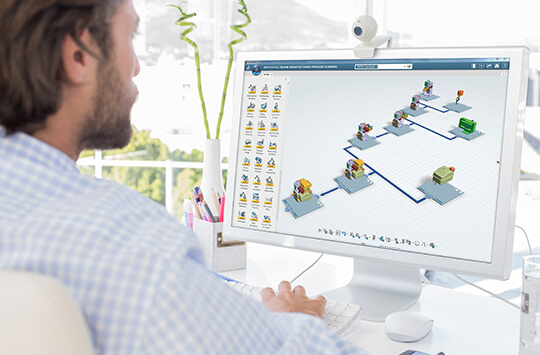 Digital Manufacturing
---
DELMIA® Digital Manufacturing drives manufacturing innovation and efficiency by planning, simulating, and modeling global production processes. DELMIA allows manufacturers to virtually experience their entire factory production from the impact of design to determining how to meet global demand. These simulation activities allow manufacturers to better address and shift processes so as to quickly respond to the competition, or to take advantage of new market opportunities.
Manufacturing Operations Management
---
DELMIA® Manufacturing Operations Management solutions transform global production operations to achieve and sustain operational excellence. This is accomplished through digital continuity, a shared digital landscape connecting all stakeholders to improve visibility into, control over and synchronization across manufacturing operations and supply chain processes on a global scale. The result is improved agility and expanded continuous improvement across the enterprise and extended global supply chain.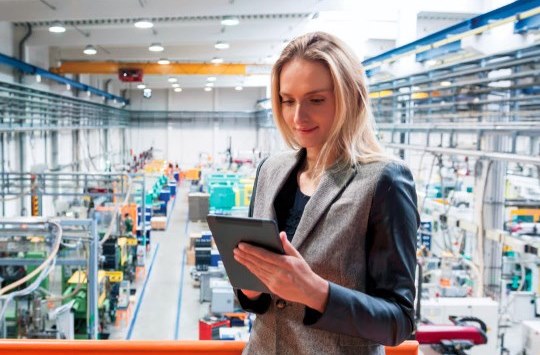 Supply Chain Planning and Operations
---
DELMIA Supply Chain Planning and Operations powers reality-based planning, scheduling and optimization for complex business processes across all planning horizons. It enables customers to build on their competitive differentiators and plan for profit by capturing their operational reality – down to the last significant detail. DELMIA customers rely on the same integrated supply chain planning and optimization platform to plan their workforce, manufacturing environment, and logistics operations.
Customer Stories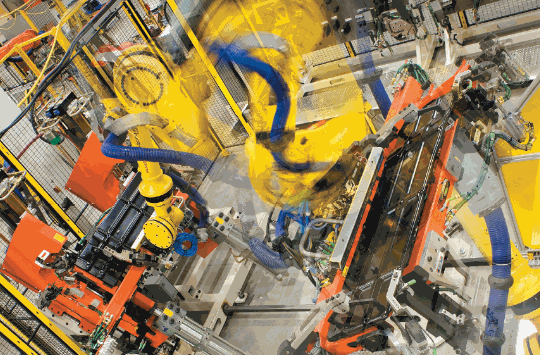 CenterLine (Windsor) Limited
---
Industrial Equipment Case Study
CenterLine (Windsor) Limited needed to improve its robotics manufacturing processes methodology by implementing standard, collaborative single-source-of-truth technology to provide its customers with on-time, on-budget and efficient solutions.