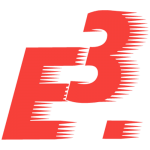 E3.series: Electrical Wiring, Control systems and Fluid Engineering Software
E3.series is a Windows-based, scalable, easy-to-learn system for the design of wiring and control systems, hydraulics and pneumatics. The out-of-the-box solution includes schematic (for circuit and fluid diagrams), cable (for advanced electrical and fluid design), panel (for cabinet and panel layout), and formboard (for 1:1 wiring harness manufacturing drawings). Integrated with MCAD, E3.series is a complete design engineering solution from concept through physical realization and manufacturing output.
Features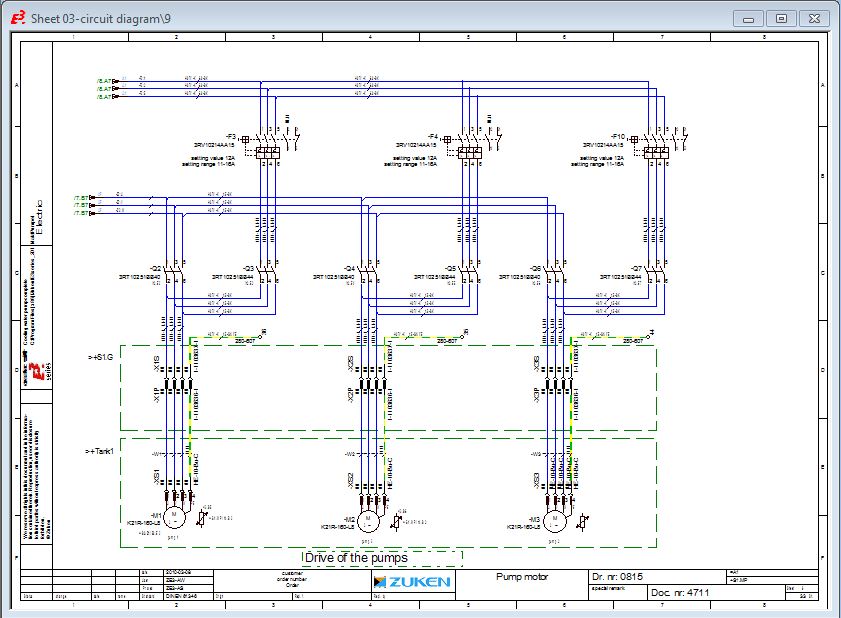 Electrical Schematics
---
E3.schematic is core to all E3.series modules and provides electrical engineers with an easy-to-use solution for designing and documenting electrical control systems including schematic diagrams, terminal plans and PLC's.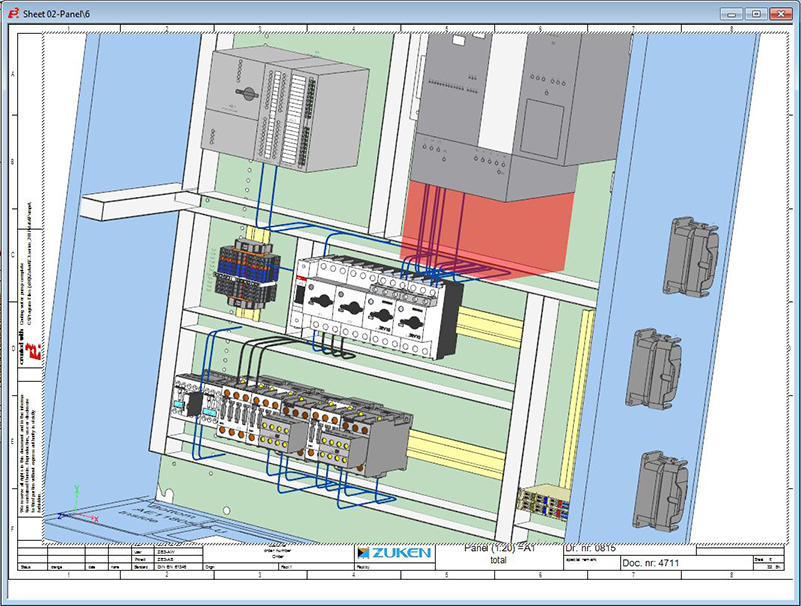 Controls Systems / Panels
---
Working in either two or three dimensions, E3.panel allows engineers to layout components inside panel enclosures. Intelligent automatic snapping points and keep-out and height restrictions allow parts to be easily placed in their correct location.
Cable Design
---
E3.cable is a superset of E3.schematic and is used for designing and documenting cable plans and harness layouts.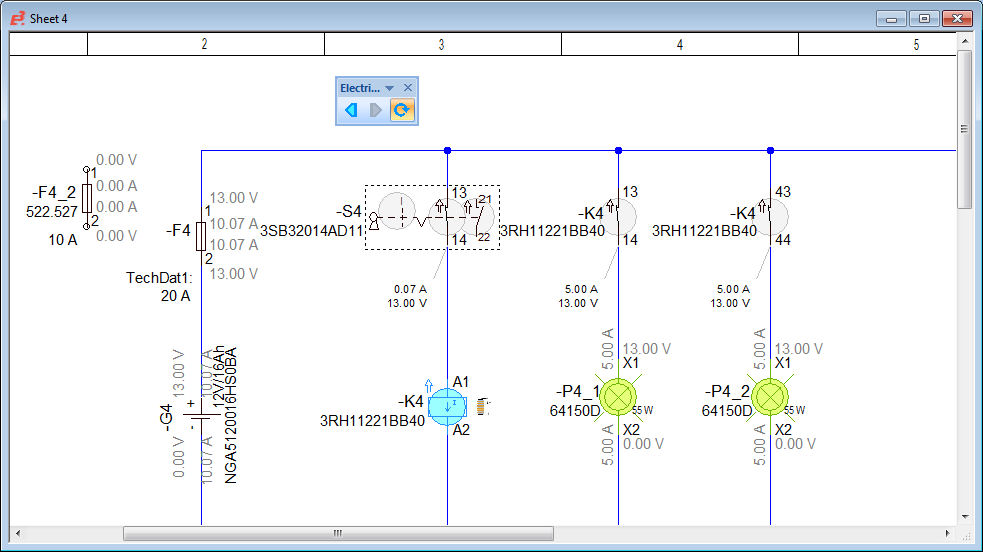 Detect Tolerance Violations
---
E3.eCheck is an extension to E3.series that enables users to functionally analyze their electrical schematic circuits and check designs for fuse and wire sizing errors.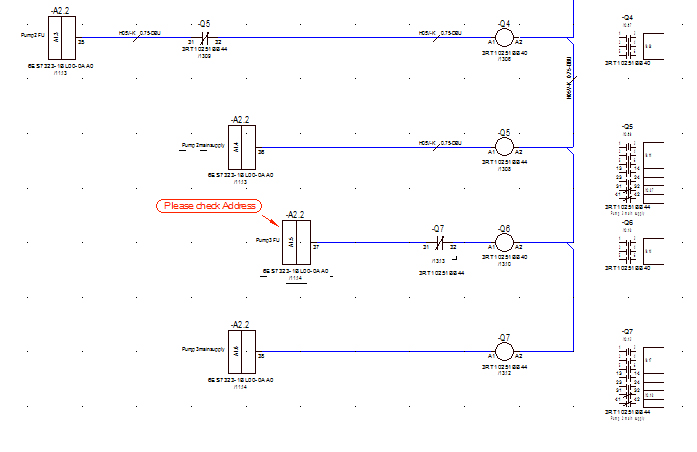 Installation and Maintenance
---
E3.redliner captures modifications made during installation as an overlay to the original design.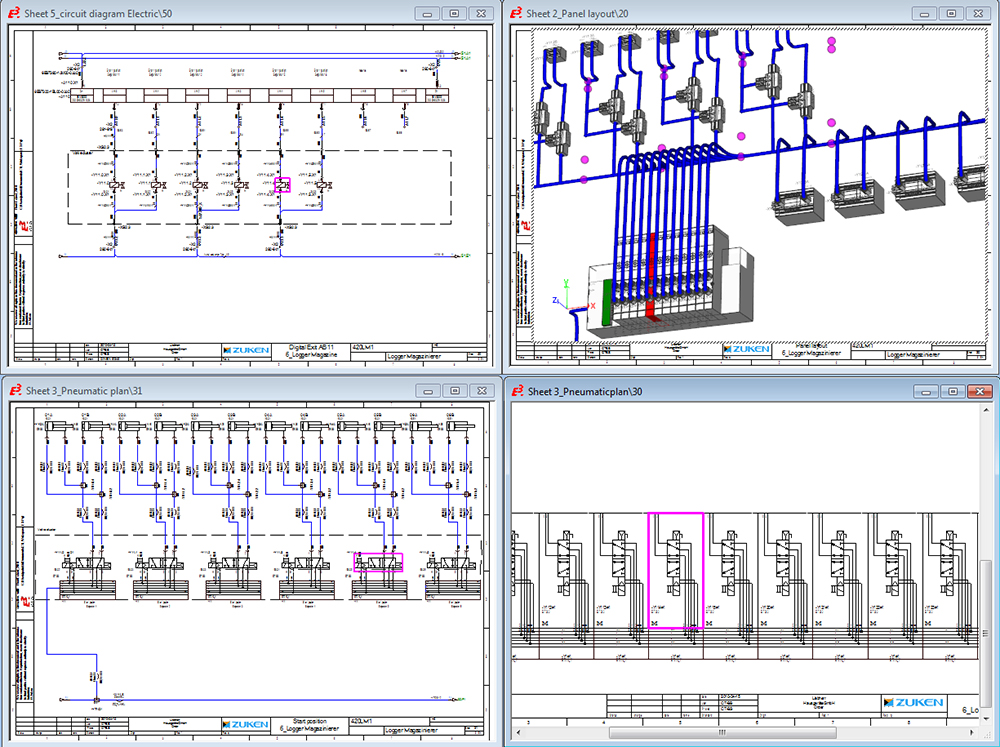 Hydraulics and Pneumatics
---
E3.fluid is the solution for designing and documenting all fluid systems. It is a complete, easy-to-use solution with core functionality optimized for the development of hydraulic, pneumatic, cooling and lubrication systems.