EXPERIENCE THE COLLABORATIVE ENGINEERING PRACTICES OF INDUSTRY LEADERS.
3DEXPERIENCE® for Education provides educators with a broad set of design, engineering, simulation, collaboration, management and marketing tools.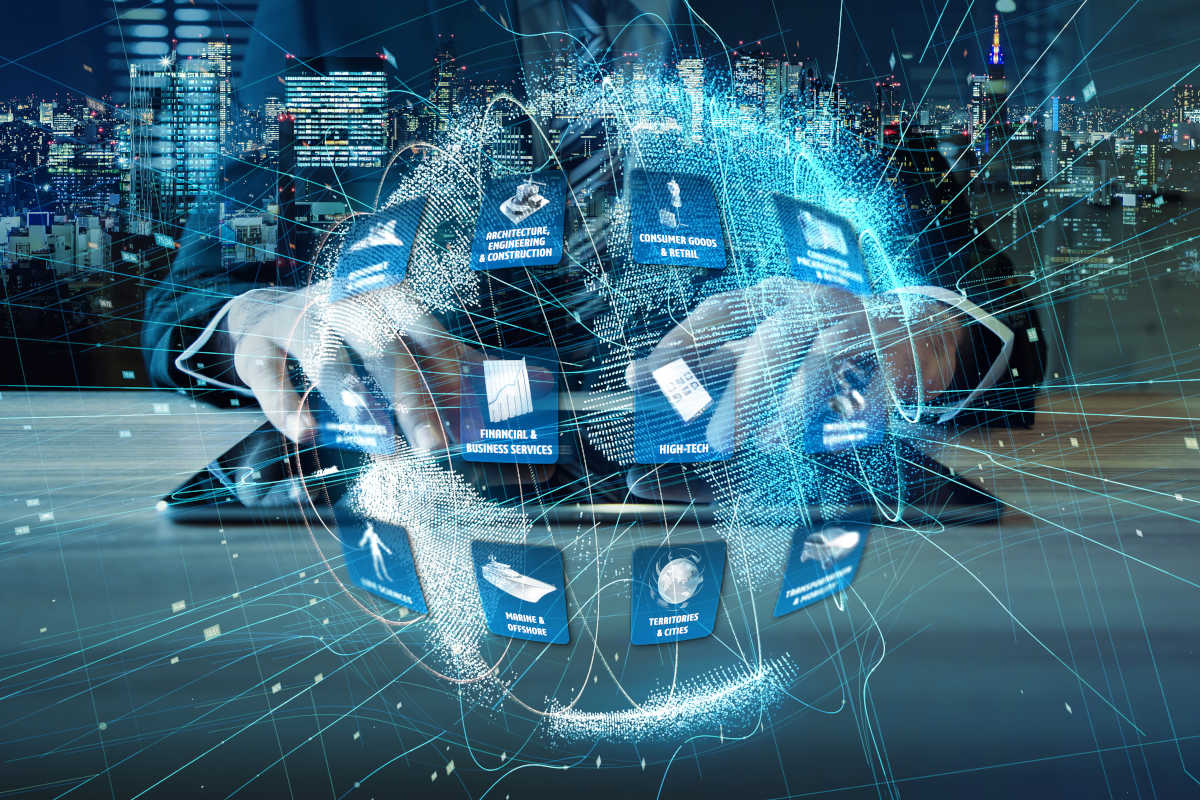 DESIGN & ENGINEERING
---
From basic CAD on the cloud needs to high-end engineering apps.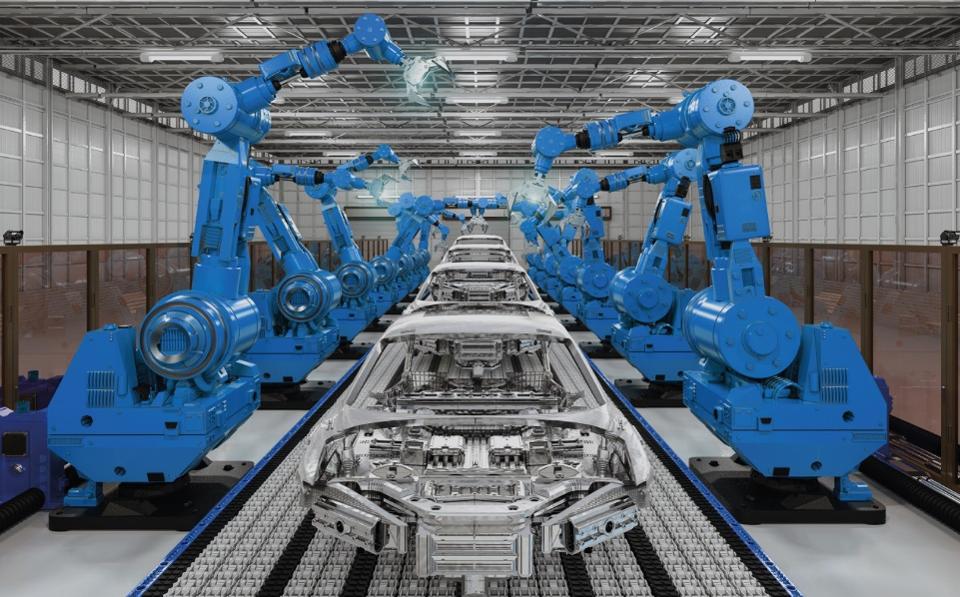 MANUFACTURING & PRODUCTION
---
From basic NC manufacturing needs to high-end robot and production line simulation apps.
GOVERNANCE
---
From basic project management (Gantt) needs to high-end review apps.
SIMULATION
---
From basic FEA needs to high-end simulation apps.
MARKETING & SALES
---
From basic rendering needs to high-end interactive experience apps.
Collaborate and manage projects in the same environment
By acquiring the solution, you will also get access to indispensable roles such as:
Collaborative Business Innovator establishes the building blocks of our easy-to-use platform
Collaborative Industry Innovator enables you to organize, collaborate and manage in real-time. A set of apps included in these roles will allow you to fully manage your projects and collaborate with other users in a single web-based environment.
Communities & Onboarding meets our goal to bring educators from around the world together so they can share ideas and best practices, find solutions to complex problems and learn from each other. Collaboration is at the heart of our solutions. Whether it's on social media, our dedicated online communities or e-learning tools, you'll never be alone!