Powered by the 3DEXPERIENCE® platform, ENOVIA is the place to plan your definition of success.
Innovation increasingly means global teams collaborating with global information in a social context – and doing so with clarity, confidence and consistency.
ENOVIA powered by the 3DEXPERIENCE® platform, enables you to plan your definition of success. With a broad portfolio of technical and business applications, ENOVIA enables stakeholders across the enterprise to contribute to sustainable innovation.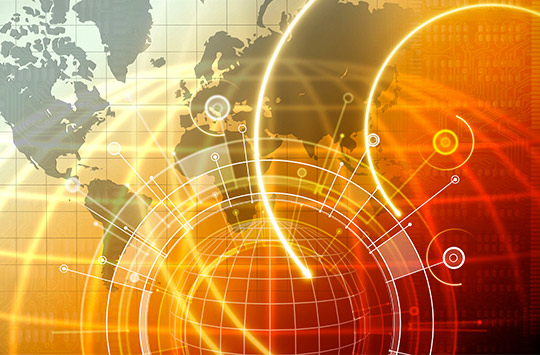 Disciplines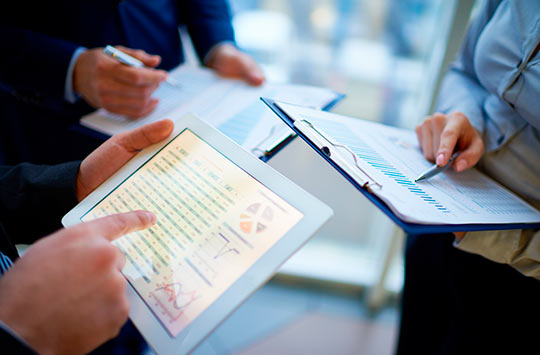 Bill of Materials Management
Maintain a single version of the truth

---
ENOVIA Bill of Materials Management empowers product engineers to create and maintain a complete, accurate, and up-to-date bill of materials (BOMs). Today, most products require contributions from multiple disciplines including mechanical, electrical and software engineering. This increases product complexity and, therefore, the task of creating an accurate BOM and maintaining it as changes occur through the product development process. Enterprise stakeholders depend on an accurate BOM to purchase, manufacture, sell, and support products.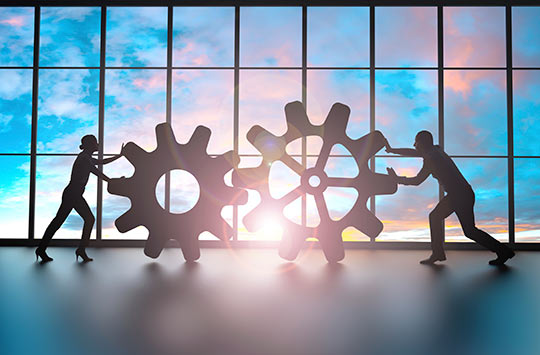 Configuration and Change Management
Ensure business agility

---
Today, agility to quickly deliver product variants to the market is critical for companies seeking to meet rapidly changing consumer demand for personalized products. ENOVIA Configuration Management helps manufacturers with highly configurable products manage global product designs and bill of materials containing all variants. Product designers and engineers create product configurations for analysis or to validate supported product options.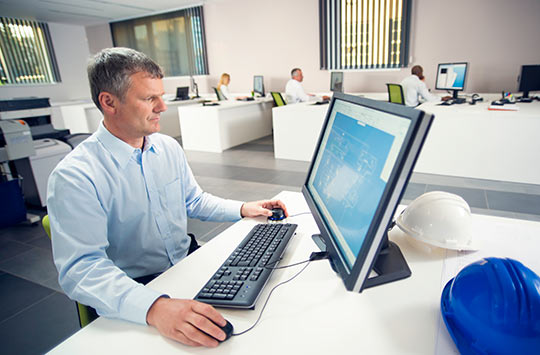 Design Management
Collaborate effectively

---
ENOVIA Design Management manages and secures design data across geographically dispersed teams and throughout the extended value chain. ENOVIA powered by the 3DEXPERIENCE platform, manages designs authored with CATIA® 3DEXPERIENCE®, CATIA V5, SOLIDWORKS and third-party CAD tools. ENOVIA enables true enterprise collaboration by providing stakeholders early visibility to product data and related design information before final product decisions are made. For manufacturers, ENOVIA supports both formal and ad hoc design reviews to help foster new ideas.
Customer Stories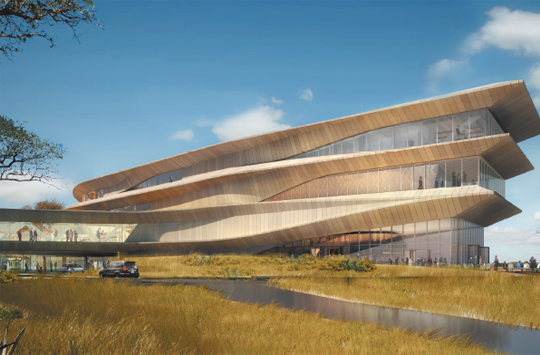 SHoP Architects
---
SHoP Architects - Architecture, Engineering & Construction Case Study
SHoP Architects, a New York-based architectural firm, needed to manage the various disciplines participating in a project and the vast amount of information generated throughout the process.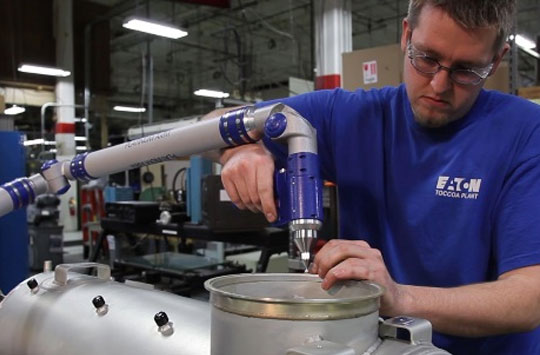 Eaton
---
Eaton created a global virtual design center with the 3DEXPERIENCE platform and ENOVIA for global engineering design.
Eaton's growth through acquisition created a need to manage processes across many business units, in order to speed up new product to market or change existing product.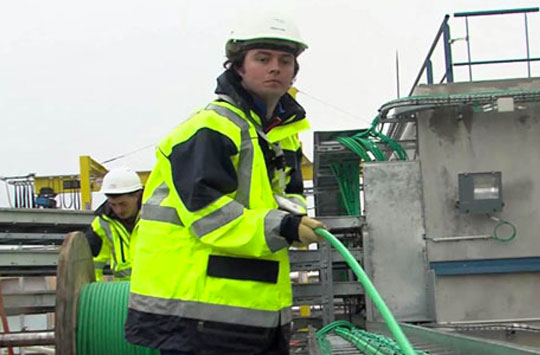 Cofely Ineo
---
A collaborative solution for efficient infrastructures
Cofely Ineo, GDF Suez Group, needed to develop a new high-performance tool for managing and routing cables as an innovative way to optimize project management, especially in complex areas such as nuclear power.