EXALEAD reveals the hidden information intelligence needed to understand, participate, and act.
EXALEAD enables organizations to gather, align and enrich Big Data—whether internal or external, structured or unstructured, simple or complex—and to deliver that information the way users want to receive it. Our solutions transform large volumes of heterogeneous, multi-source data into meaningful, real-time information intelligence to help users improve business processes and gain competitive advantage.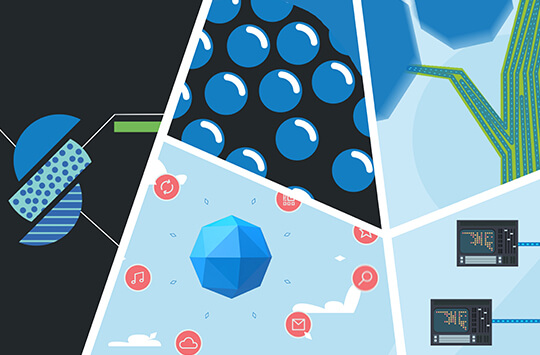 Disciplines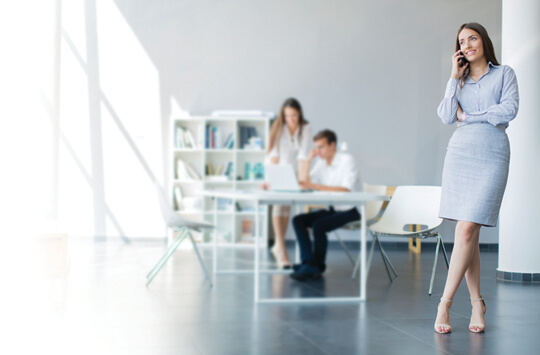 Customer Support & Service Analytics
Reinvent Customer Support and Services Through Data

---
Compile, analyze and uncover the value of "product-generated" data, combined with customer information and aggregated data found in any systems that may be used during product support and operations, creating new services and enhancing competitiveness and customer satisfaction.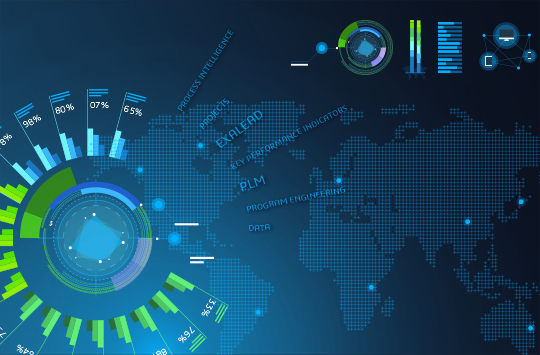 PLM Analytics
Reveal, measure and analyze PLM Data

---
Dassault Systèmes has developed the best of analytics and made it applicable to PLM while leveraging the richness and the full potential of product design and manufacturing processes.
PLM Analytics reveals, measures and analyzes PLM data to deeply understand and improve "Product Development Processes" in all PLM areas.
Sourcing & Standardization Intelligence
Drive full reuse, make or buy process and enforce standardization

---
A full set of applications to classify company assets, identify master parts for reuse, and ensure Engineering selects the preferred part, while monitoring over time the execution of company policy. Even more, Sourcing and Procurement will leverage these applications to optimize ordering by grouping orders or selecting the right price of technically viable alternative solutions.
Customer Stories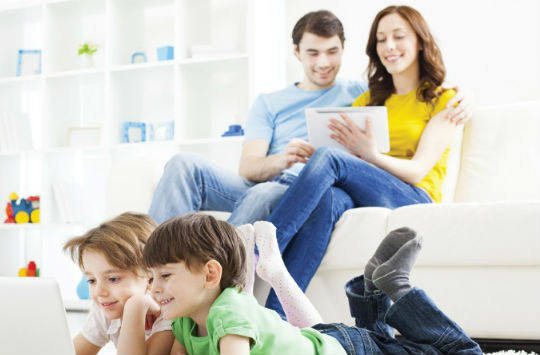 Eovi Mcd mutuelle
---
When French complementary insurance provider Eovi Mcd mutuelle wanted to improve the responsiveness and efficiency of its customer service agents, it called upon the innovative customer engagement application EXALEAD OneCall.
Eovi Mcd mutuelle needed to improve the responsiveness and efficiency of its customer service agents interacting with members and prospects via telephone.