DELIVER INNOVATIVE MARKET-LEADING ELECTRONIC EXPERIENCES
The High-Tech industry addresses what sits at the beginning of the IT value chain, semiconductor and electronics technologies. They affect everything that follows, from electronic equipment to consumer products. All of these items have their foundation in electronics technology.
Challenges:
Simplify and accelerate innovation to create richer consumer experiences.
From Consumer Electronics to Control and Telecommunications Systems: High-Tech goods are no longer simply products that customers "own" but fundamental catalysts of change in how we live. Connectivity and intelligence are turning them into personal and professional experiences.
The Internet of Things (IoT) is enabling what can be called the "Internet of Experiences", where a new class of cross-industry usages and business models go beyond physical products to include software, big data intelligence, networks and content ecosystems.
Delivering Innovation in the Emerging Internet of Experiences
---
The Consumer Electronics industry segment encompasses home entertainment products, white goods, personal computers & peripherals, photography equipment, office machines, personal communications products, photography equipment wholesalers, and PC hardware & software.
Challenges include designing User Experience, leveraging "Experience Thinking", fostering software driven innovation, mastering product & process complexity, ensuring product performance & compliance and optimizing production for volatile demand.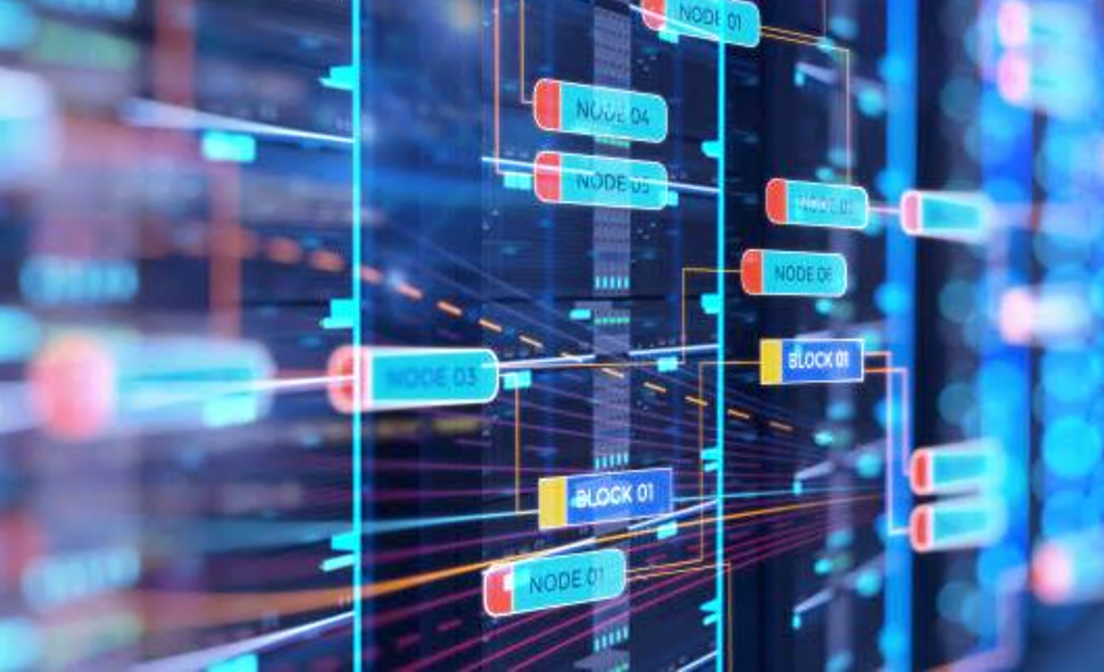 Capitalizing on the digital transformation
---
The Computing, Software & Communications industry segment encompasses media broadcast systems, telecom equipment manufacturers, computer networking, telcos R&D Centers, software vendors (not dedicated to a single industry) and datacenters.
Challenges include digital transformation, new competitors & new opportunities, hearing the "Voice of the Customer" throughout development, serving diverse customers with modular, configurable offerings, flexible manufacturing to address volatile demand, and leveraging PLM Analytics to increase performance.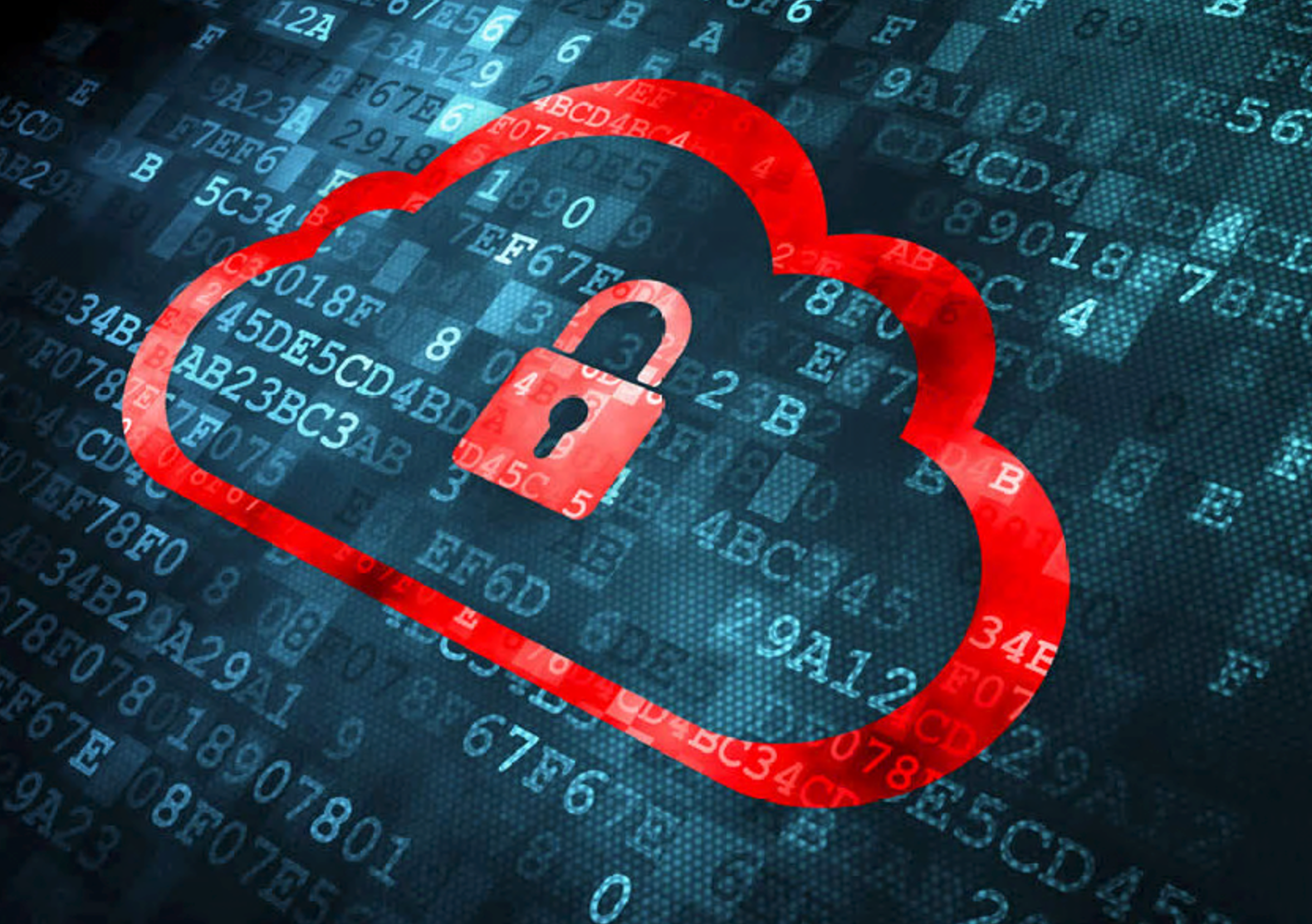 Delivering Innovation in the Emerging Internet of Experiences
---
The Security, Control & Instrumentation industry segment encompasses electrical equipment, control instrumentation, and systems integrators (including security systems).
Challenges include IoT digitization of the economy, meeting new demands, and winning by delivering integrated solutions.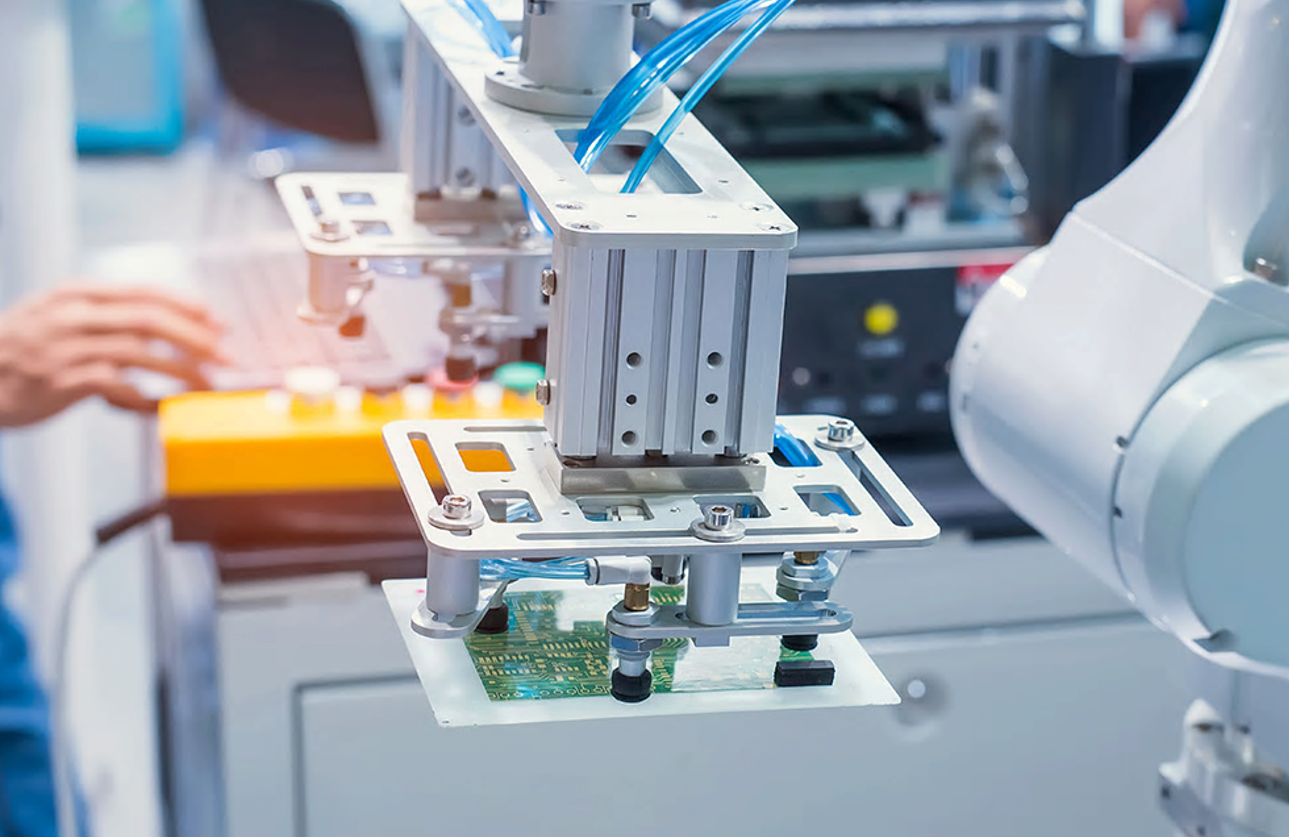 Delivering Innovation in the Emerging Internet of Experiences
---
The Contract Manufacturing Services industry segment encompasses original design manufacturers and electronics manufacturing services.
Challenges include volatile demand, mastering increased product complexity & margin pressures, rapidly adapting technology innovation, and adapting to GEO-specific manufacturing transformation.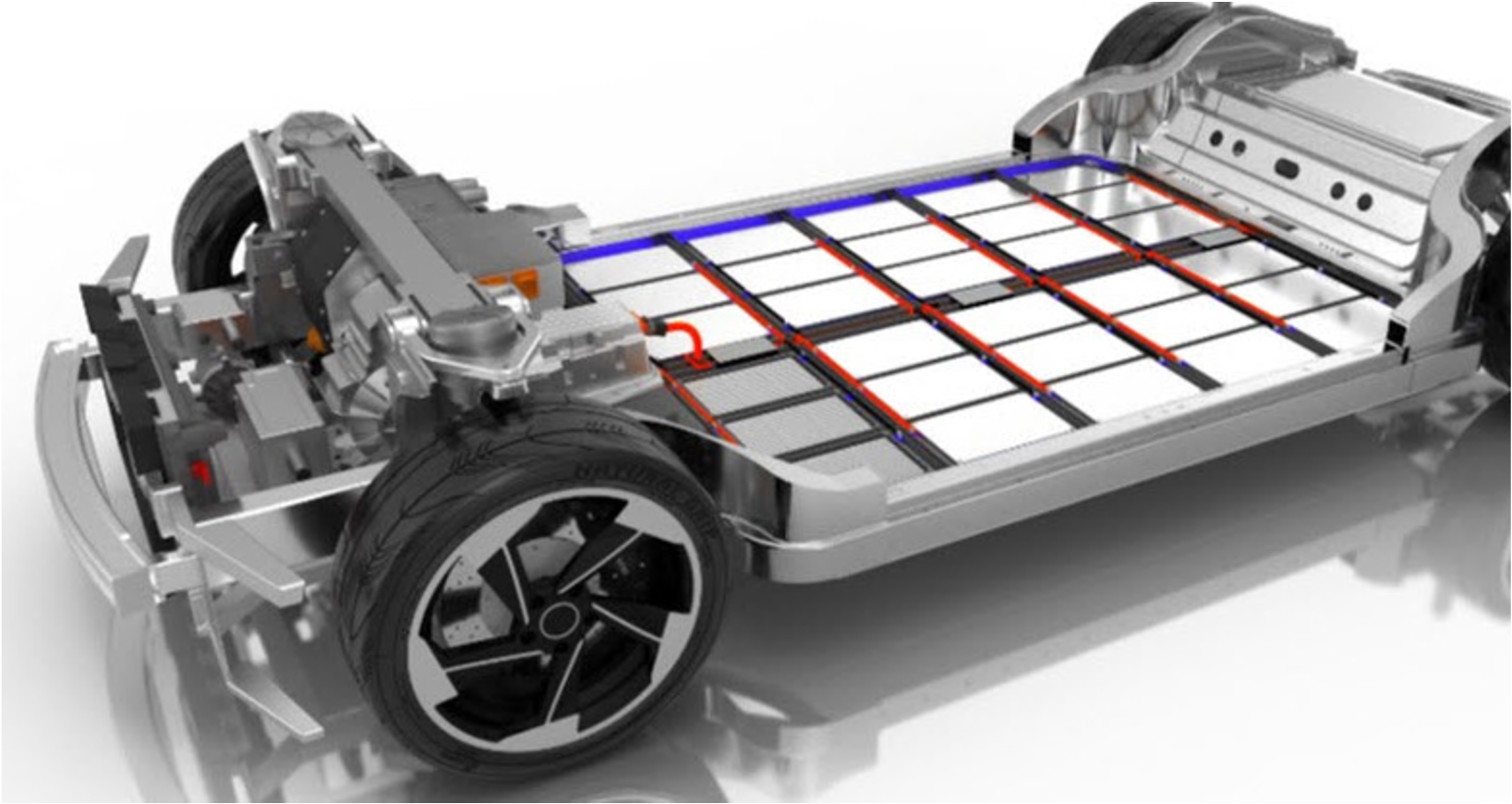 Meeting the "Smaller, Better, Faster" challenge
---
The Technology Suppliers industry segment encompasses battery manufacturers, lighting, storage devices, components & accessories, embedded software, specialized electronics, and wholesalers of electrical equipment.
Challenges include creating profitable business, hearing the "Voice of the Customer" during development, leveraging "Invisible Governance" for agility, finding PLM to fit midsized manufacturers, reducing customization costs, sustaining growth by mastering complex system development, and optimizing product performance with realistic virtual testing.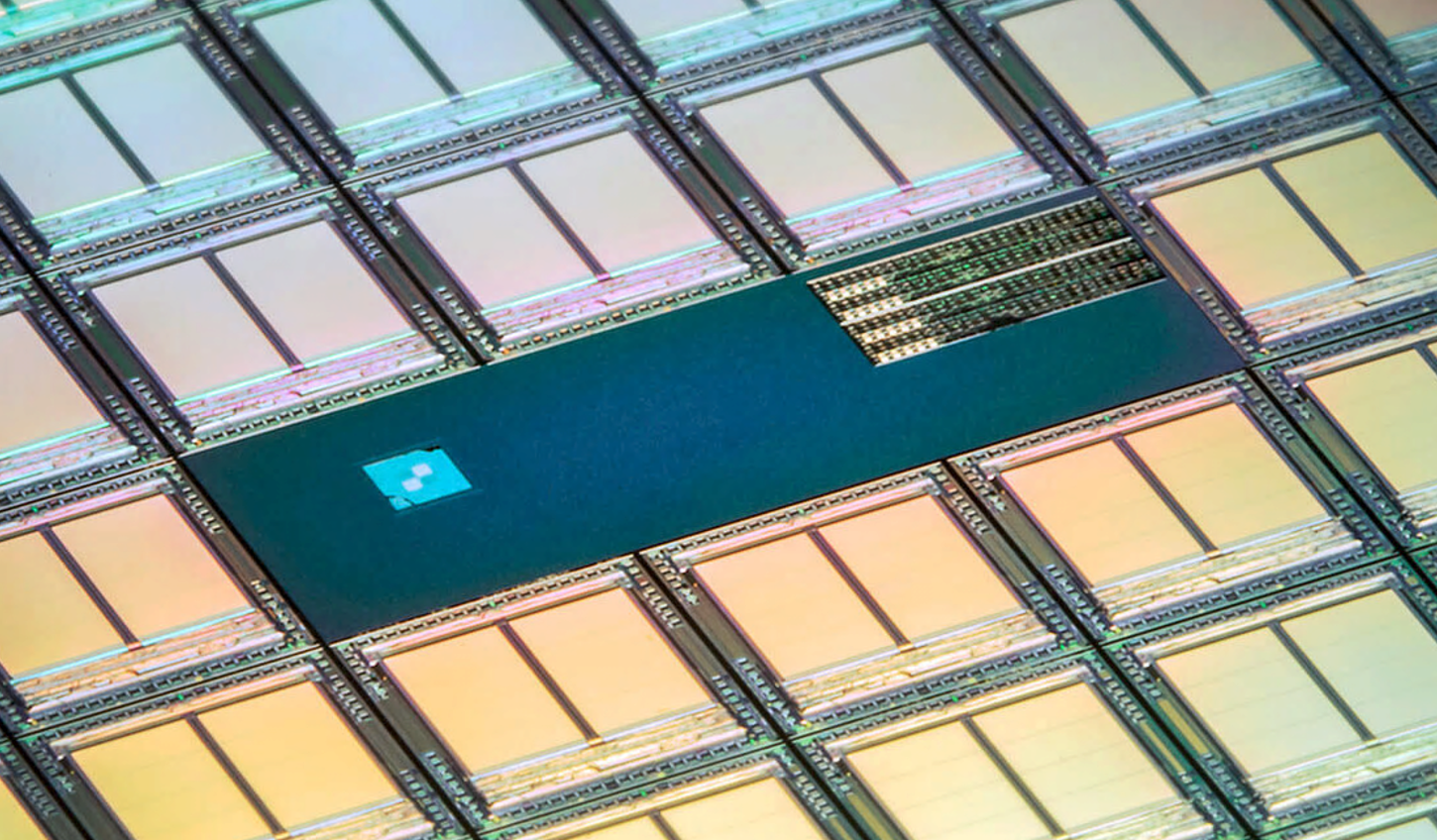 Riding the IoT-wave to bring new opportunities through new markets, customers & applications
---
The Semiconductors industry segment encompasses integrated systems, fabless, foundries, IP and Design Devices, and micro-electrical mechanical systems.
Challenges include synchronizing IC Design for fast closure, gaining agility with "Invisible Governance" for project management, hearing "Voice of the Customer" during development, leveraging Enterprise-Level IP reuse & management, lowering innovation risks with unified issue & defect management, leveraging PLM Analytics to drive performance, achieving higher efficiency & zero re-spins in developing IOT-ready systems-on-chip.
INDUSTRY SOLUTION EXPERIENCES