DIGITALIZE MANUFACTURING TO DELIVER MADE-TO-ORDER INNOVATION
Industrial equipment comprises the manufacturers of machines, tools, equipment or vehicles that are used to manufacture, extract, harvest or handle another product.
Challenges:
The growing trends of the 4th Industrial Revolution – automation, IoT, artificial intelligence, big data analysis, networked communications, machine learning and cloud computing – mark a significant change in the way we work and how we engage with our customers. These emerging technologies are providing advanced and disruptive Industrial Equipment solutions that support the creation, production and delivery of sophisticated and efficient machinery, equipment and components.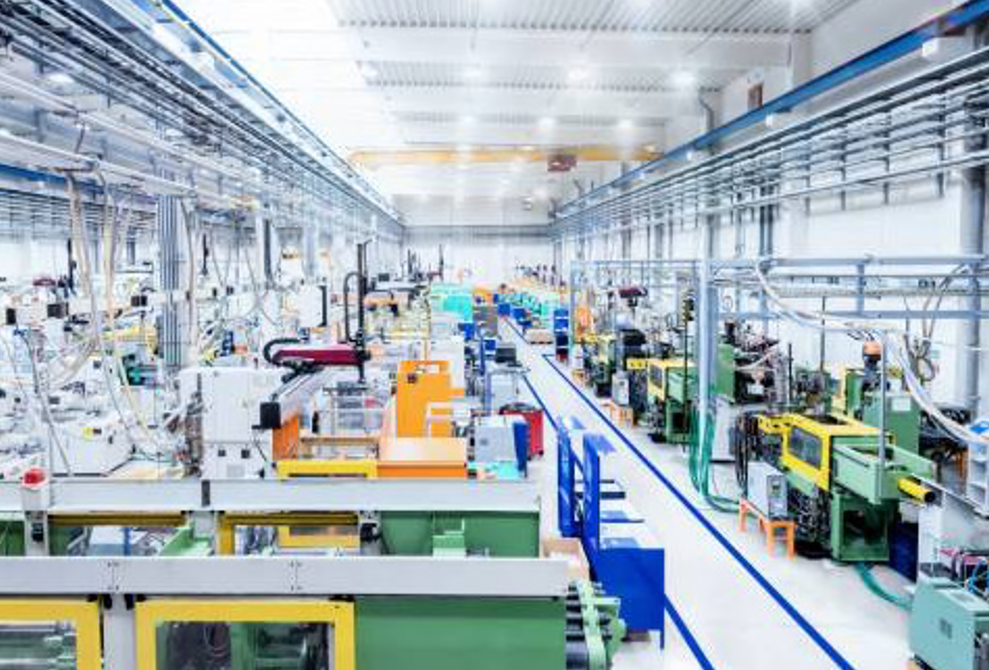 Transforming Industrial Equipment and providing manufacturers with the flexibility to deliver connected and customized robotics and 3D printing
---
The Industrial Robots, Machine Tools & 3D Printers industry segment encompasses machine tools, industrial robots, industrial 3D printers, and automated guided vehicles.
Challenges include streamlining organization complexity, developing, producing and delivering faster global competitive pricing.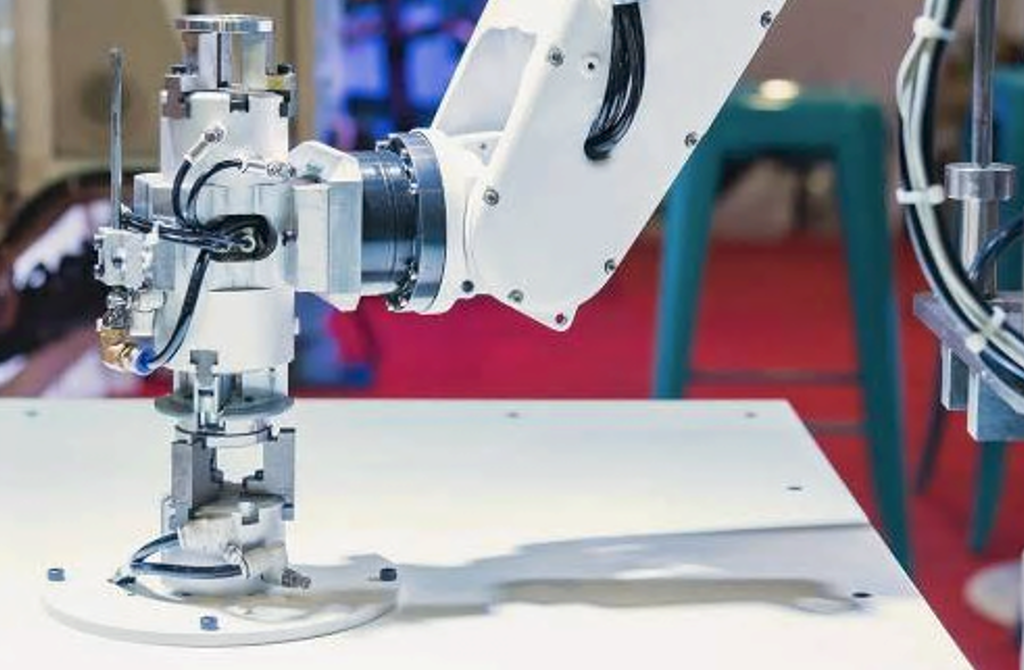 To win more deals, manufacturers need to propose smarter and more flexible machines
---
The Specialized Manufacturing Machinery industry segment encompasses specialized automated manufacturing machinery, conveyors, engineering services and line builders, and vending machines manufacturers.
Challenges include removing organization complexity, specialized manufacturing machinery (better & faster), solidifying global market position, ranging from machine reseller to service provider.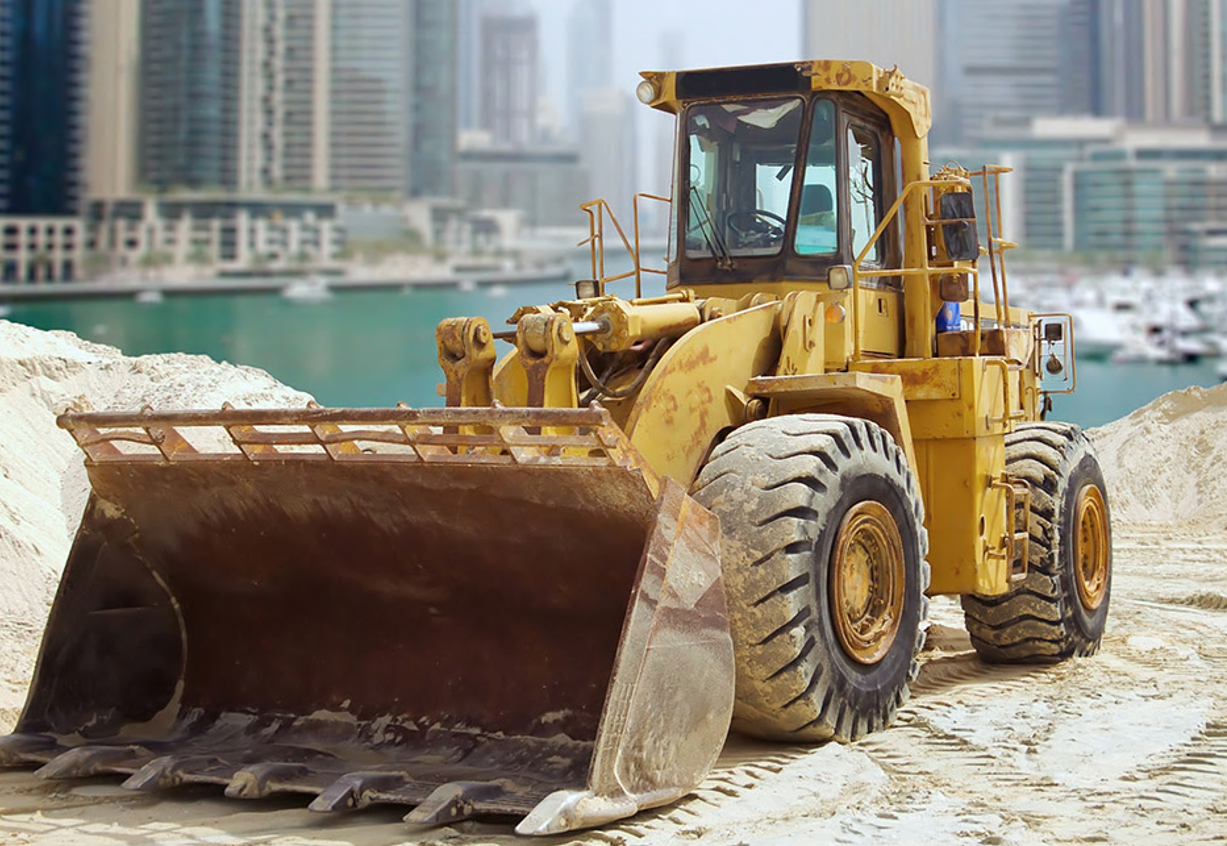 Offering robust and efficient heavy mobile equipment tailored to demands and complied with regulations
---
The Heavy Mobile Machinery & Equipment industry segment encompasses farm machinery, construction & mining machinery, and industrial trucks manufacturers, overhead travelling cranes, and hoists & monorail systems.
Challenges include overcoming organizational complexity with high performance heavy mobile equipment, cutting time to market with customized demand, increased regulation compliance and services to support high performance.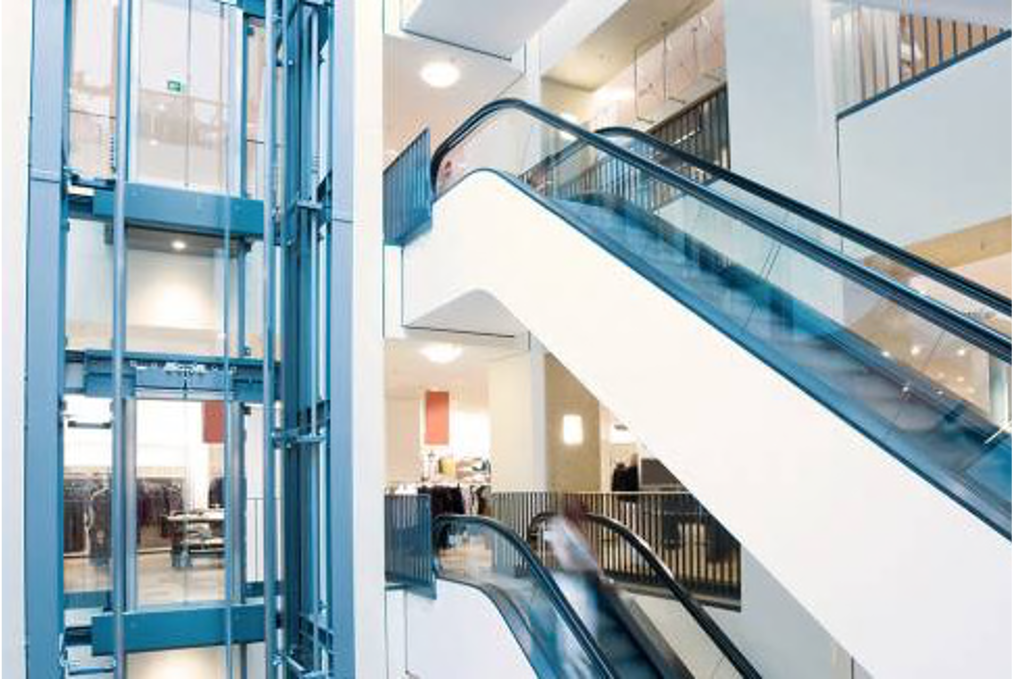 Paying particular attention to design, compliance and equipment efficiency
---
The Building Equipment industry segment encompasses elevators, escalators and autowalks, access solutions, Heating, Ventilation and Air-Con (HVAC), including AC appliances (B2B/B2C).
Challenges include efficient design & production, producing equipment for comfort & safety, and ensuring better margins with more service offerings.
Transforming design of power and fluidic equipment by improving flexibility, accuracy, analytics and customization capabilities
---
The Power & Fluidic Equipment industry segment encompasses motors & generators, fluidic equipment, standard Oil and Gas field equipment manufacturers, heating & refrigeration (not HVAC).
Challenges include overcoming organization complexity, efficient equipment on time, and increased regulation compliance.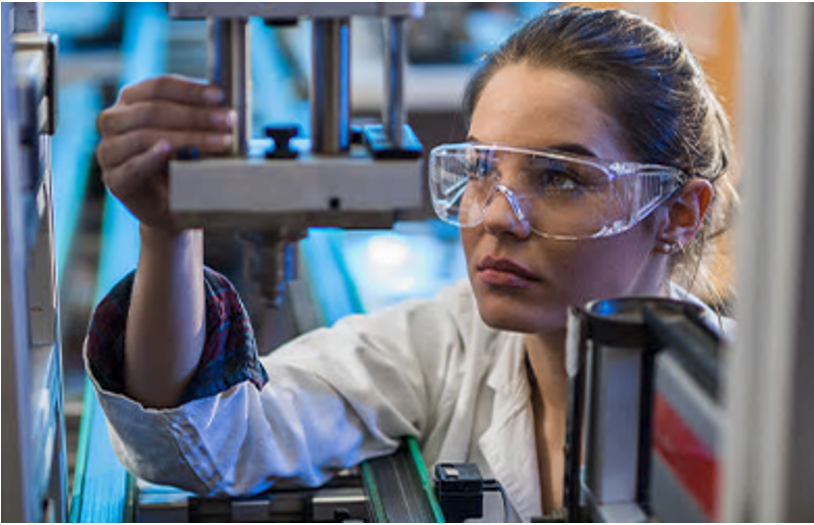 A machine's stability and performance depends on the quality of its components with low cost
---
The Fabricated Metal & Plastic Products industry segment encompasses metallic components, cutting tools, molds & dies, plastic product manufacturers, insulation and sealing products.
Challenges managing a wide product portfolio, delivering quality parts on time, competitively priced machine components.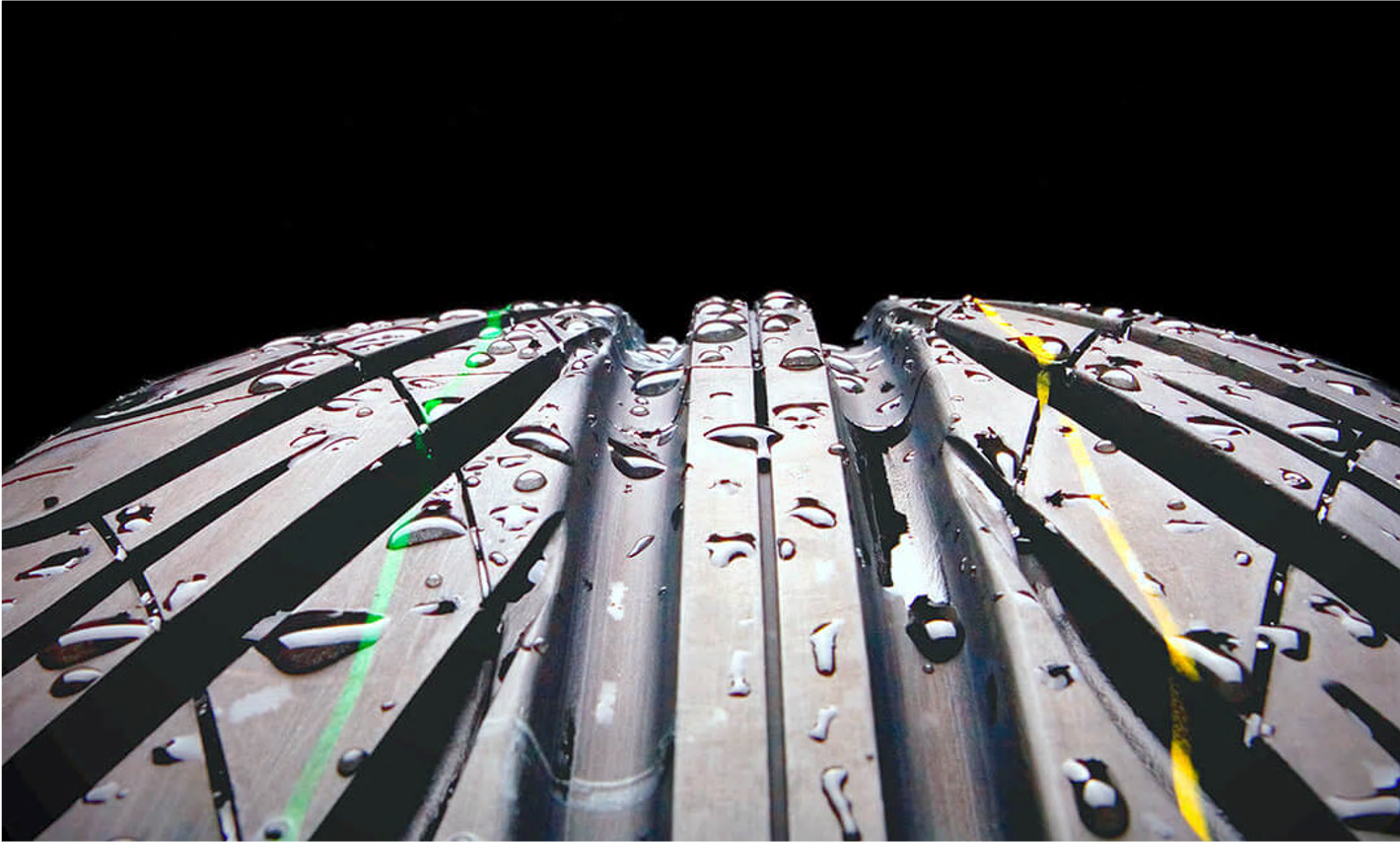 Facing the challenges of Rising fuel and raw material costs, fierce competition, and stringent safety and environmental regulations
---
The Tire Manufacturers industry segment encompasses tire manufacturers, and tire repair shops.
Challenges include maximizing organization collaboration, materials management through to production, meeting stringent safety & environmental regulations.
INDUSTRY SOLUTION EXPERIENCES