PUT INNOVATION AT THE HEART OF EVERYTHING TO HELP PEOPLE LEAD HEALTHIER LIVES
Life Sciences is a permanently growing sector focused on innovation in new drugs, new medical devices and new therapies under strict Regulatory Compliancy rules. Beyond Human health, Animal and Plant Health (Phytosanitary) are also part of the scope of life Sciences.
Challenges:
The pace of change in the Life Sciences industry is both exciting and extraordinary, resulting in core paradigm shifts in both strategies and processes for key industry stakeholders. Leading Life Sciences manufacturers are understanding that in order to meet these challenges they must excel in scientific leadership and innovate the processes throughout their ecosystem to create competitive advantage, and deliver holistic, superior patient and physician-centric experiences.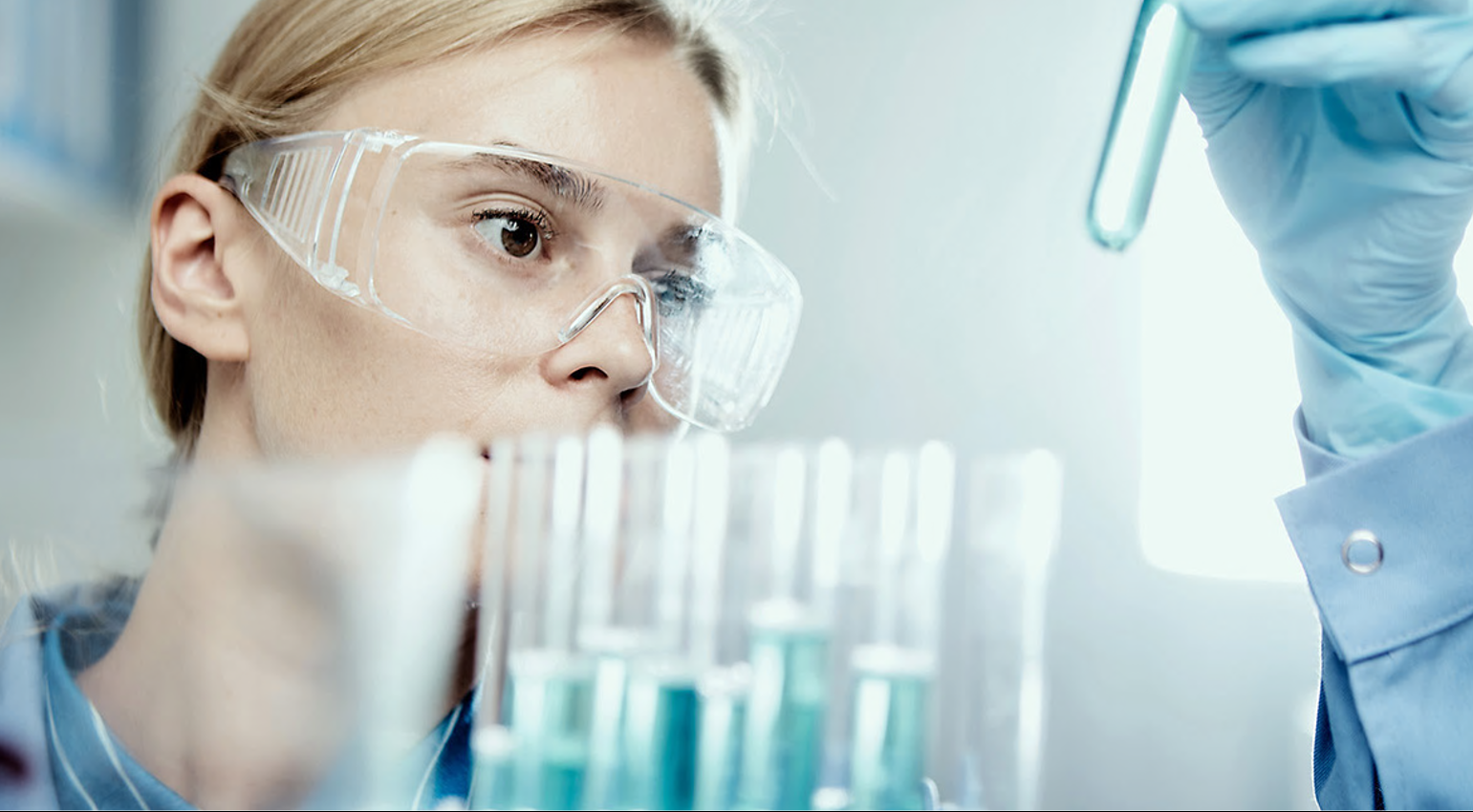 Transforming Industrial Equipment and providing manufacturers with the flexibility in customized robotics and 3D printing
---
The Industrial Robots, Machine Tools & 3D Printers industry segment encompasses machine tools, industrial robots, industrial 3D printers, and automated guided vehicles.
Challenges include streamlining organization complexity, improving development, production & delivery speeds, and establishing competitive pricing.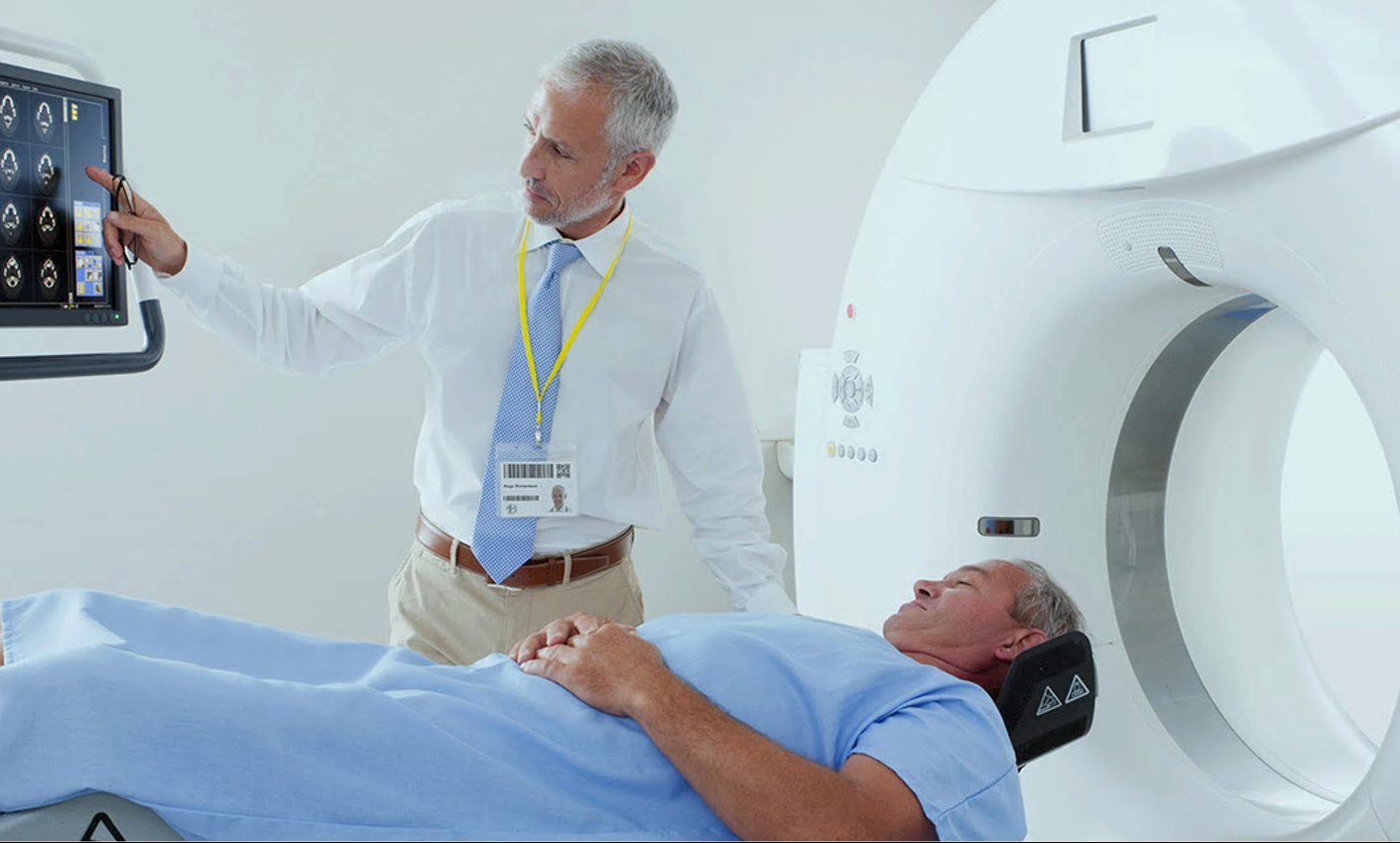 Transforming medical devices with sustainable innovation
---
The Medical Devices & Equipment industry segment encompasses In Vitro Diagnostics, imaging & radiation, medical electronics & software, prothesis & orthosis, and wholesale dealing in medical, dental, hospital equipment & supplies.
Challenges include managing complexity while reducing non-compliance, delivering patient-centric experiences, re-inventing value chain, and transforming development & manufacturing operations.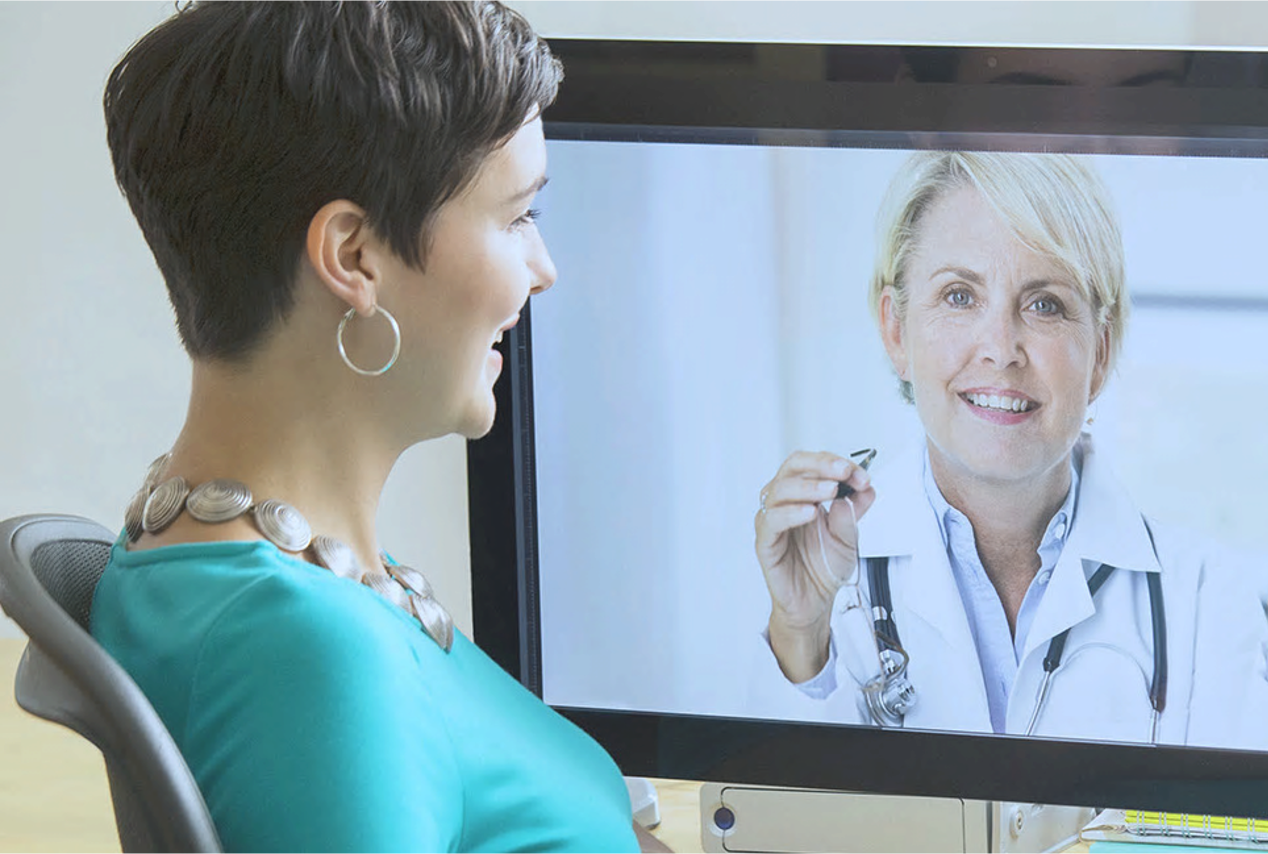 The patient care arena is changing rapidly
---
The Patient Care industry segment encompasses physicians, hospitals & clinics, ambulatory care, and governments.
Challenges include increasing value from my ecosystem by adopting new business models, delivering holistic patient-centric experiences, and unleashing your ecosystem's horsepower through knowledge capitalization in patient care.
INDUSTRIAL SOLUTION EXPERIENCES