Powered by the 3DEXPERIENCE® Platform, SIMULIA delivers realistic simulation applications that enable users to explore real-world behavior of product, nature and life.
SIMULIA applications accelerate the process of evaluating the performance, reliability and safety of materials and products before committing to physical prototypes.
Disciplines
Application Engineering
Simulation value for product engineers and designers who need application-focused solutions

---
Application Engineering provides roles for users by industry application and for designers and engineers to utilize simulation throughout their daily product design activities. Simulation technology covers structures, fluids, plastic injection molding, acoustics, and structural applications. The right technology is delivered in an application context with guided access for occasional users to allow simulation technology to drive design and power innovation within product teams.
Multiphysics
STATE-OF-THE-ART PHYSICS SIMULATION TECHNOLOGY INTEGRATED & MANAGED ON THE PLATFORM

---
Multiphysics delivers powerful technology for simulation of structures and fluids, including complex assemblies directly linked with the product data. Modeling, simulation, and visualization technology are fully integrated on the
Simulation Analytics
Analytics, access to simulation value, and re-use of best-practices to support better decisions

---
All platform users can benefit from the value of simulation by utilizing the capabilities in the Simulation Analytics domain. Powerful results analytics allows users to use simulation results to inform decision making. Democratization of simulation results and re-use of simulation methods is enabled through dashboard access to a company's library of published methods and best-practices. With Simulation Analytics, simulation knowledge and its value becomes available for all platform users.
Customer Stories
BMW Group
---
Moving toward Zero-Prototyping for Automotive Passive Safety
Automakers today face unprecedented pressures to meet and exceed ever-changing crashworthiness standards while responding to consumer demands, higher gas mileage requirements and complex, new materials. How they respond to these challenges directly impacts their bottom line.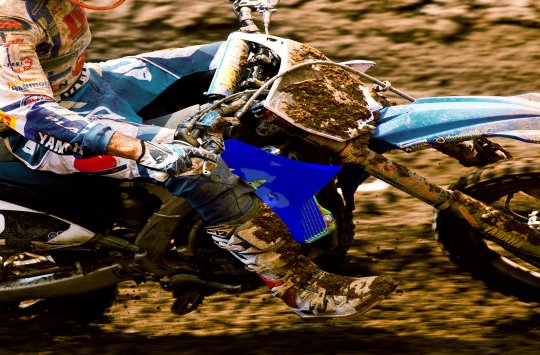 Yamaha Motor Company
---
Simulation Helps Yamaha Keep Off-Road Motorcycles Running Cool
Yamaha Motor Company wanted to improve performance of its off-road motorcycle radiator assemblies and was looking for a way to reduce time-consuming real-world testing.
BAT Poland
---
BAT Smokes its Competition
BAT Poland had been using a mixed system for managing operations, including SAP, Kanban and a lot of paper-based and manual tracking. They needed an IT solution to handle the increase in production complexity and internal logistics of material they were about to face.