Innovation is one of the keys to a successful business and solutions like 3D CAD modelling helps to accelerate design processes and enhance profitability while at the same time minimizing costs. With the powerful capabilities of 3D CAD modelling, creating simple products all the way to sophisticated machines are now made much easier.
Leverage 3D CAD data to generate hyper realistic content for design reviews and marketing collaterals faster and make decisions much earlier in the design process.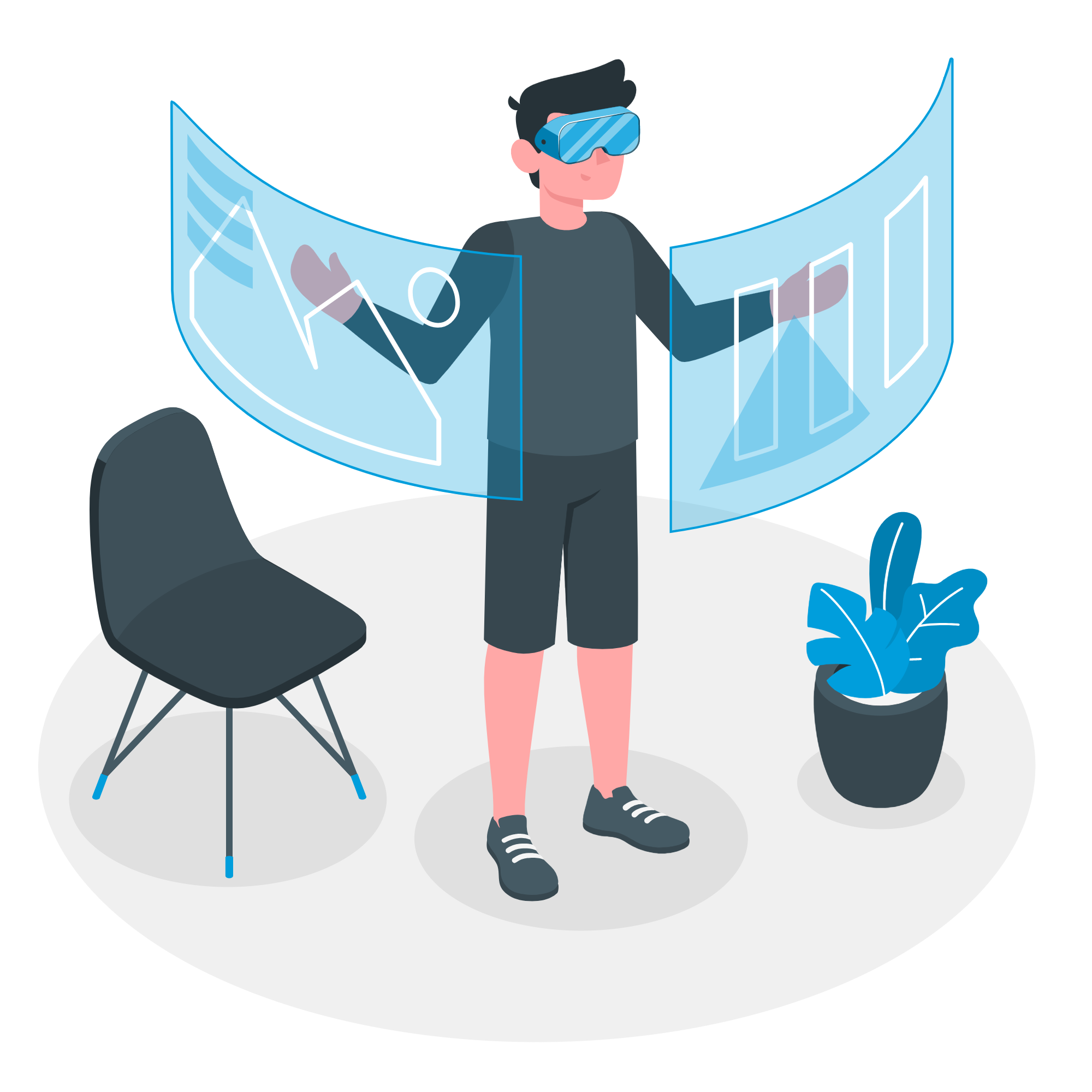 Creating a digital twin of processes and simulating it allows the capability to improve the quality of manufacturing decision insight and decision making, while at the same time cost savings and reduce time to market by improving the processes.
Digital manufacturing simulation will help create a seamless manufacturing process that unites digital tools with the physical execution of manufacturing.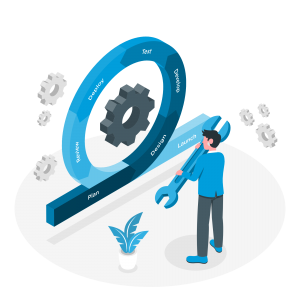 An effective product life cycle management system unifies the many companies, departments, and employees involved with the product's production by streamlining their activities, with the aim of creating a product that outperforms its competitors, is highly profitable, and reliable.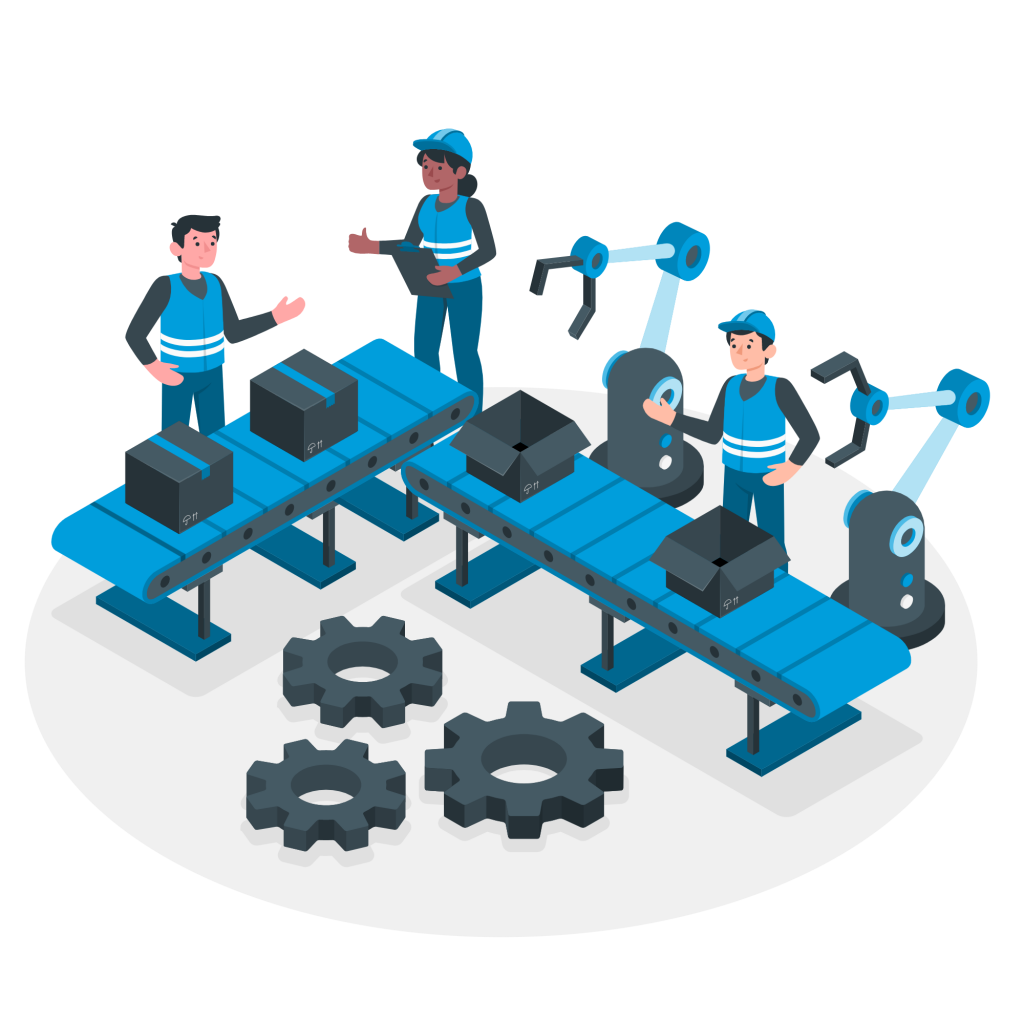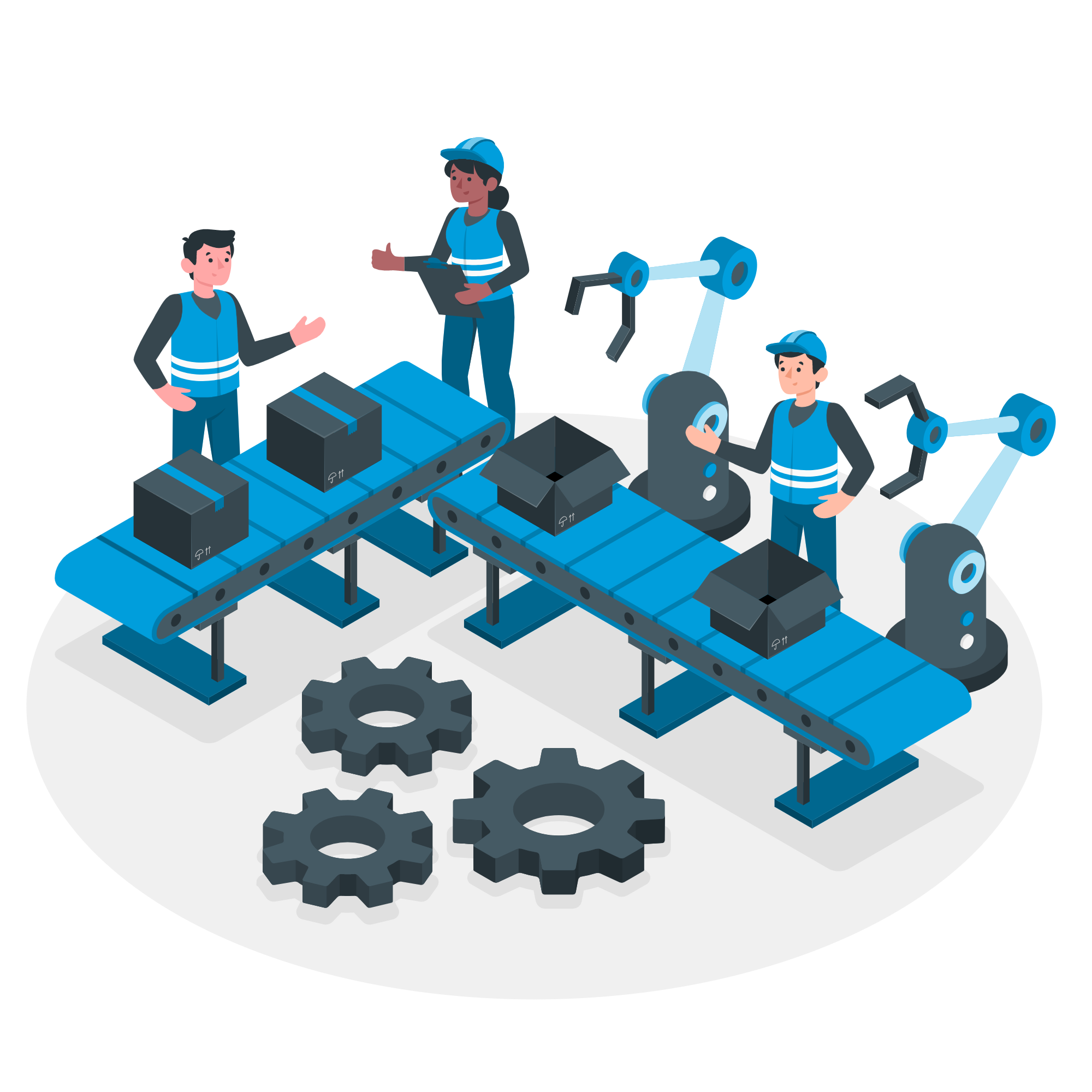 Additive manufacturing revolutionises the way companies manufacture as a means to respond to industry demands including but not limited to product personalisation and customisation.
New product introduction cycles are accelerated, resulting in faster time-to-market and delivery of lighter, smarter and better parts and products.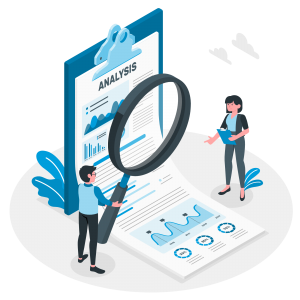 Customers and consumers will always want their products cheaper, lighter, faster, and stronger and also function the first time.
To meet these demands, engineers must bring simulation early into the development cycle to drive innovation. To that end, design engineers will need to analyse and simulate to ensure product performance and quality and make informed decisions about how their innovative ideas will affect product performance.