Dassault Systèmes has tailored academic software licensing programs for all of their major software brands including CATIA, DELMIA, SIMULIA, ENOVIA. These programs are designed to support large academic and research institutions as well as catering for the needs of individual students.
Across the Aerospace & Defense industry, rising customer expectations (lower costs, higher standards and increase capabilities) along with growing program complexity make it more challenging to compete.
As systems become more complex to design, build and deliver, OEMs and suppliers need to accelerate innovation, drive efficiencies and move to the factory of the future to allow for greater agility on production rate. This requires a new way to conceptualize, design, manufacture, test, certify and sustain new air and space vehicles.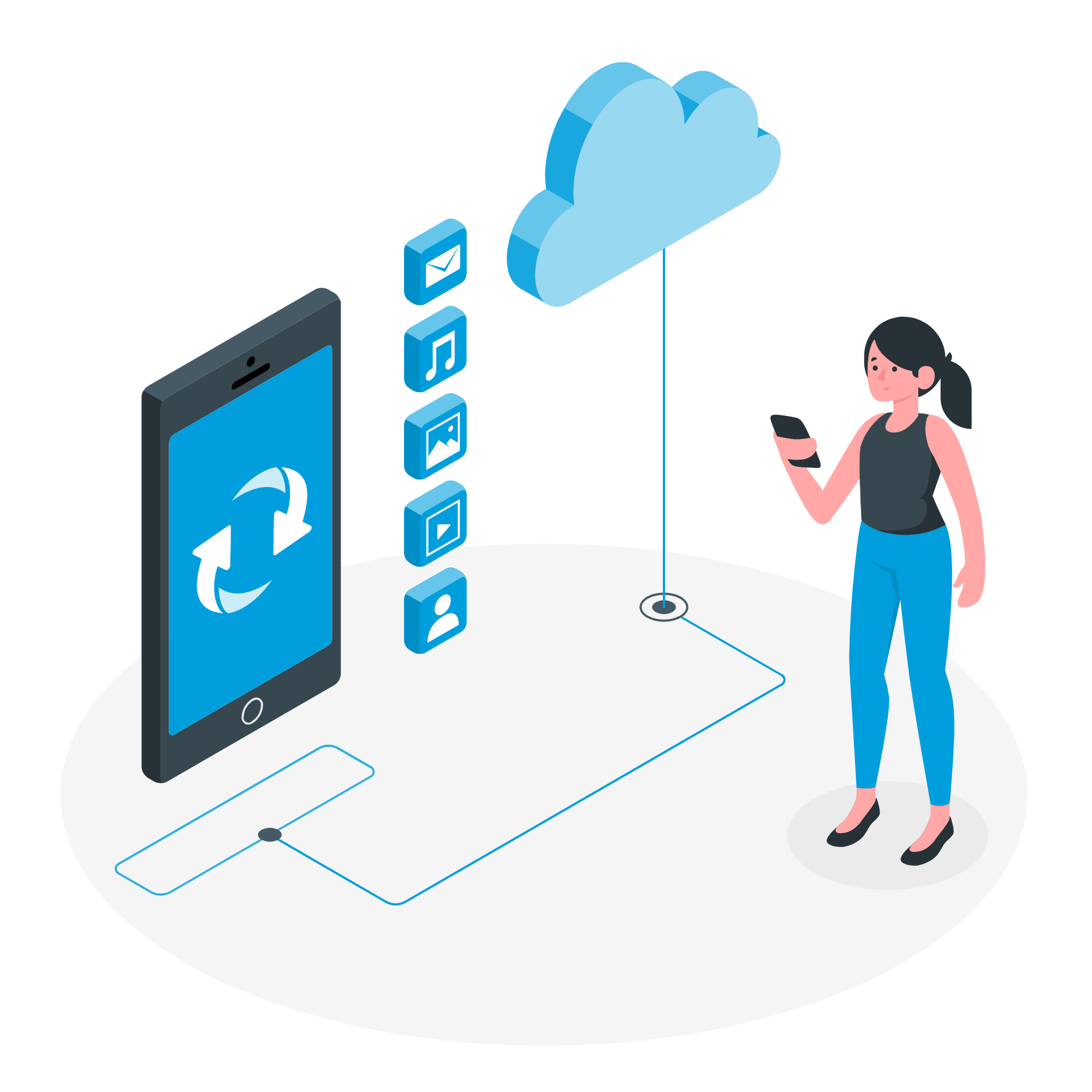 The growing trends of the 4th Industrial Revolution – automation, IoT, artificial intelligence, big data analysis, networked communications, machine learning and cloud computing – mark a significant change in the way we work and how we engage with our customers. These emerging technologies are providing advanced and disruptive Industrial Equipment solutions that support the creation, production and delivery of sophisticated and efficient machinery, equipment and components.
Virtual twin experiences open up new possibilities for Life Sciences and Healthcare – enabling us to invent new ways of representing life, by understanding and representing the invisible. This catalyzes core shifts in business processes, strategic planning and regulatory frameworks, as well as technological solutions.
From its DNA to its organs, the human body holds complex mysteries yet to be uncovered by science. Inefficiencies in today's world of research and medicine, compounded with the need for more precise, sustainable patient care, have made the Life Sciences and Healthcare industry ripe for transformation. Shifting the focus to deliver superior, patient-centric, outcome-driven experiences and creating the processes to support them transforms how therapies are discovered, developed, produced, commercialized and used.
Advance innovation of autonomous vehicles to change the way the world moves.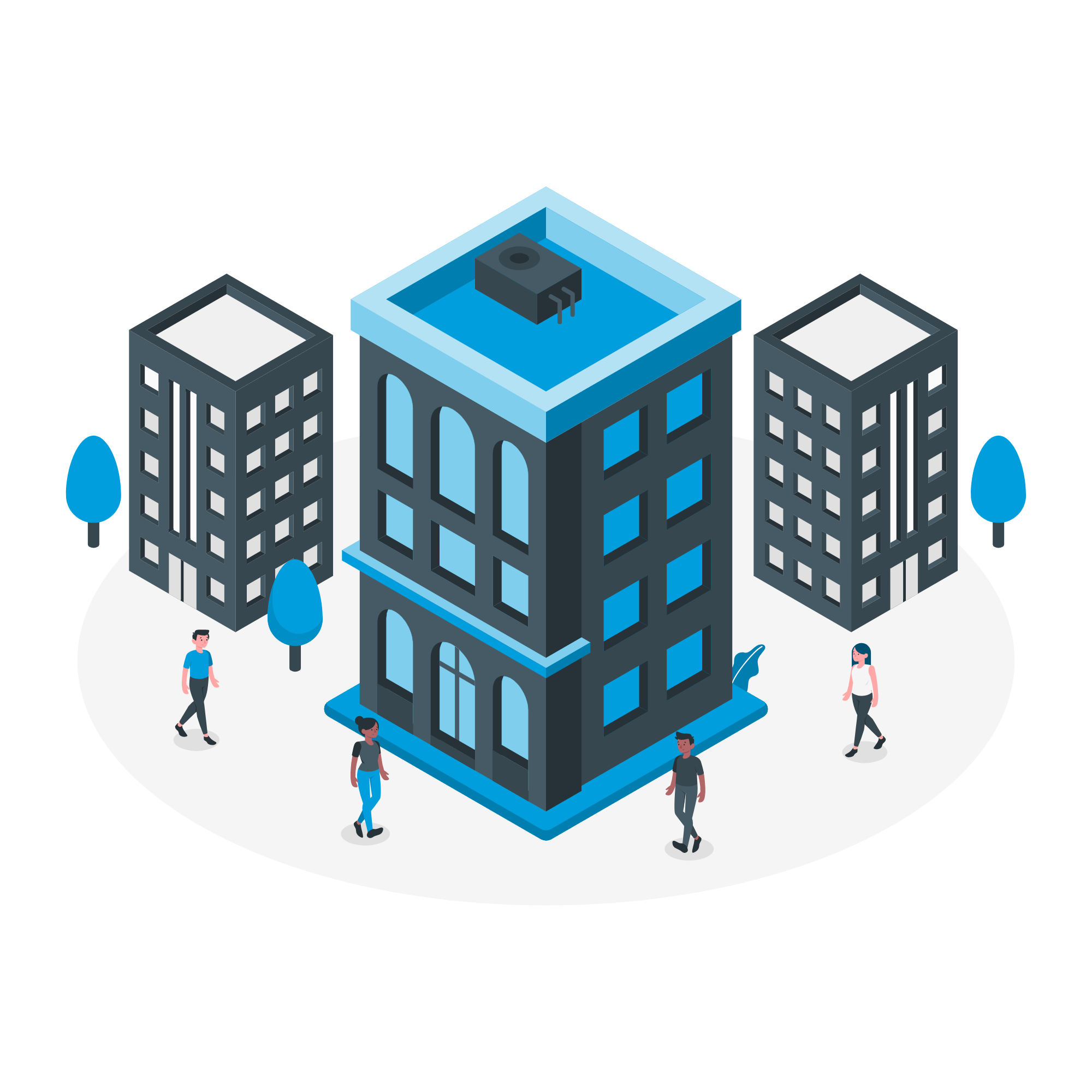 Rising urban populations around the world have ushered in the concept of Smart Cities, in which digital innovations are used to address long-standing urban challenges. The related construction boom has put increasing demands on AECO teams to not only build structures and systems beautifully and efficiently, but also design them for long-term sustainability and solve a range of issues for multiple stakeholders.